Snyder Award won by Elmer Dustman
Snyder Award won by Elmer Dustman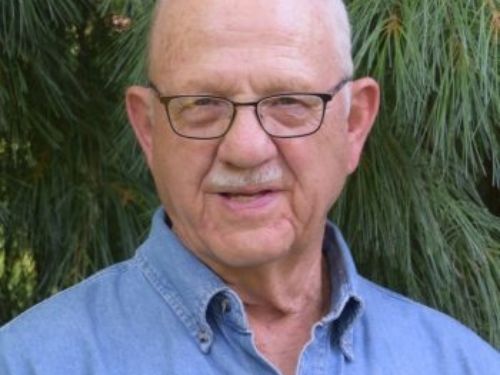 The Marvin and Emelie Snyder Award of Merit for Dedicated Support of the American Conifer Society was bestowed on Elmer Dustman at the ACS National Meeting last month in Raleigh, North Carolina.
Elmer has been a dedicated ACS member for more years than any of us can remember, and has served two distinguished terms on the board of directors. Along with fellow Northeast Region member Jerry Kral, Elmer has organized TWO ACS national meetings and one NER regional meeting. His planning skills, organization and unflappable nature make him one of the best meeting organizers in the Society.
Unless you have actually organized a meeting, it is difficult to appreciate the commitment of time and personal sacrifice necessary to make everything come together smoothly. All three of these meetings were flawlessly executed and well received by the attendees. Those who do it once, rarely volunteer to do a repeat performance. So three meetings is quite an accomplishment!
Thank you, Elmer, for all that you do! And congratulations on this well-deserved award.
Comments