Private Garden added to NER Conference
Private Garden added to NER Conference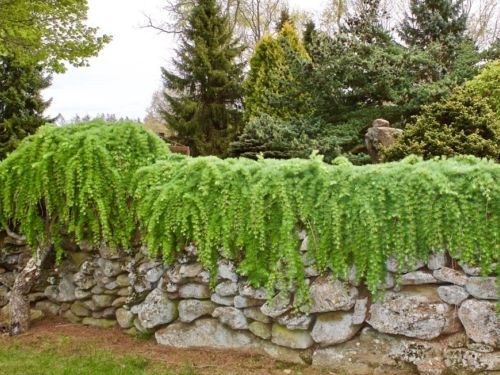 Susan and Peter Rostenberg will be opening their garden, 'Peter's Opus', on Sunday, Sept. 22, 2019 as a post NE Regional Meeting treat. Their garden is a must-see!

This Connecticut mountaintop conifer garden has been described by garden writer Tovah Martin as, "astonishingly majestic and refreshingly unique. Each plant grouping is more hologram than display … Here, viewers walk around the plants. Further, conifers have been placed so window views are year-round pleasures." Conifers, with their infinite colors, sizes, and textures do well when they are highlighted by native sedge, meadow and lawn, and when framed by tall conifers and native deciduous trees. Many species are historic specimens, collected at the founding of the American Conifer Society.
The garden will be open after the meeting closes Sunday on 9/22/19 - 1pm - 5pm OR by appointment (860-354-6947). Address: 58 Briggs Hill Road, Sherman, CT 06784. Parking is along Briggs Hill Road & either side of driveway outside of entrance gates.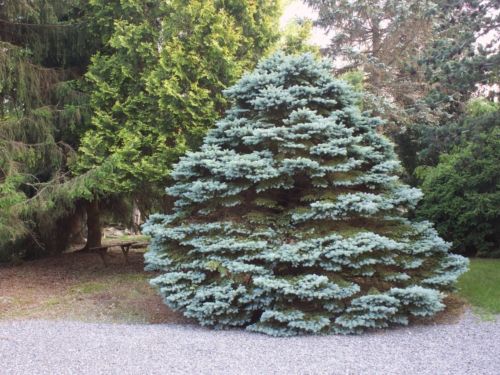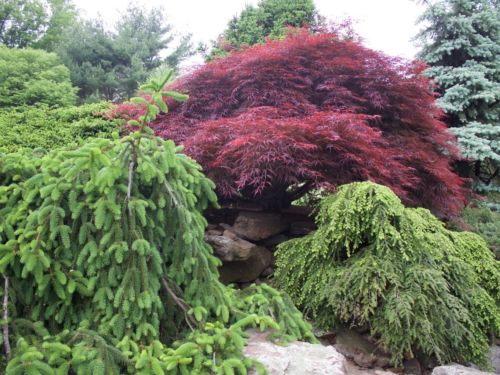 Comments