PHOTO Teasers - Conifer Road Trip
PHOTO Teasers - Conifer Road Trip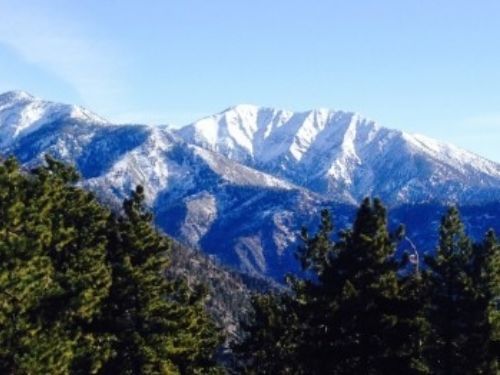 Thinking of joining us on the Conifer Road trip but not sure if it will be worth it? Take a look at these photos! Gorgeous scenery combine with plentiful conifer sightings are going to make this a wonderful experience.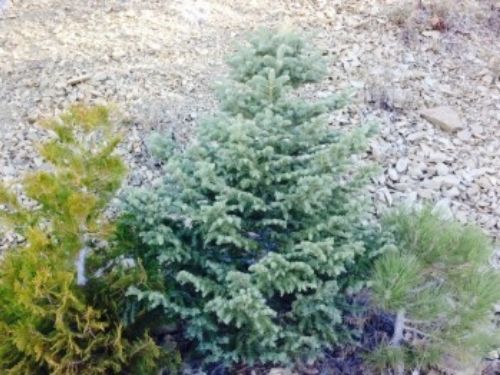 The photo above is an example of what we'll see not just at Grassy Hollow but throughout much of the Angeles Crest. And all of these seedlings have much larger parents!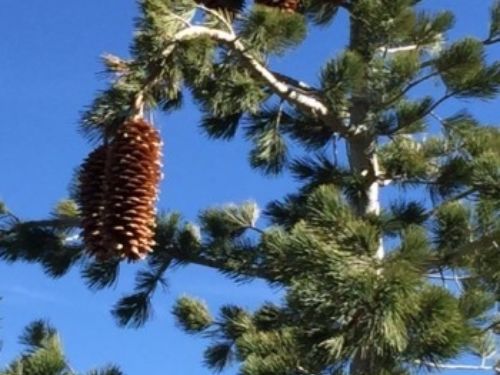 Remember this trip will be as athletically challenging as you wish to make it. All of the conifers (and scenery!) can be viewed from the paved roads that our mini-bus will travel. If you wish to hike in to get a closer view, that is an option.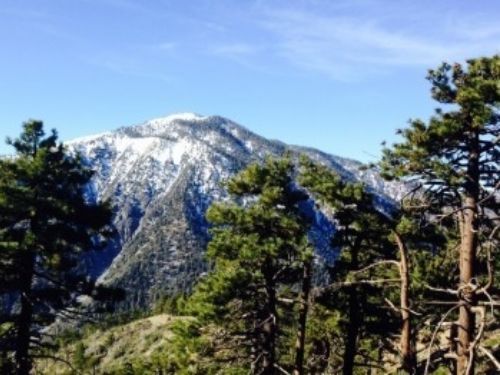 So come join us and see conifers in the wild! The trip is already 2/3 full so if you are thinking of going, don't wait. Register here.
Comments