New speaker for Wednesday night banquet at 40th Anniversary National Meeting
New speaker for Wednesday night banquet at 40th Anniversary National Meeting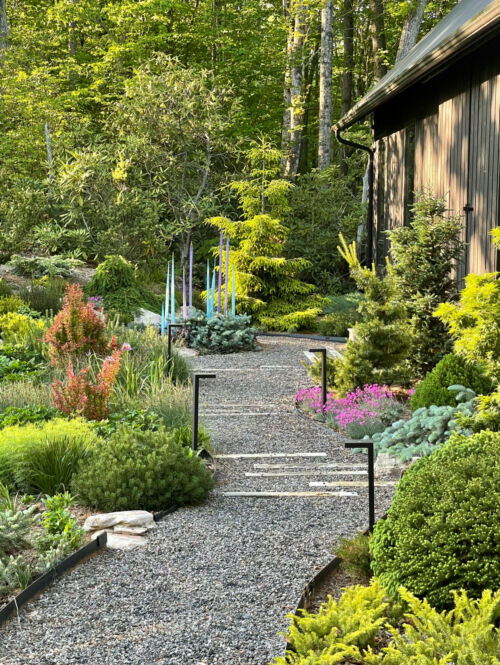 The Stroll Garden: The Nuts and Bolts, The Magic and The Metaphor
"Not all those who wander are lost" wrote Tolkien. Learn the components of a stroll garden: unique entrances to interesting paths, immersive seating areas to intriguing plant combinations. Your audience will be inspired to create a space that encourages and celebrates the art of wandering.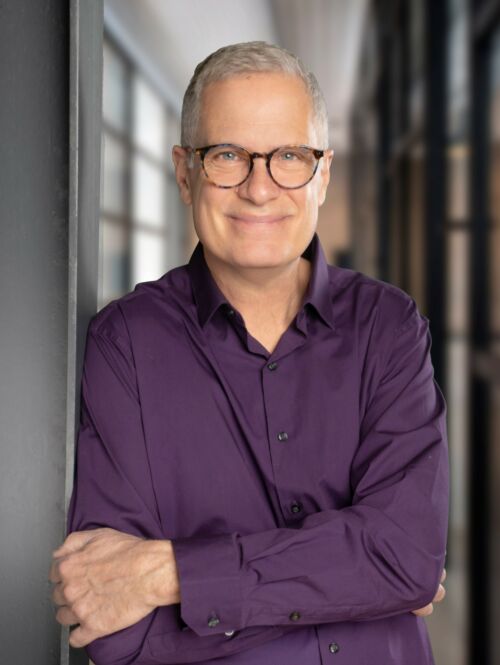 Jay Sifford is a garden designer, writer and lecturer from Charlotte, North Carolina. He was named "North Carolina's Most Outstanding Landscape Designer 2021" by LuxLife magazine., and has won numerous awards from Houzz. His work has been featured in Fine Gardening, Garden Design, Southern Living, Better Homes and Gardens and Country Gardens magazines, as well as in several books.
Jay gardens in both the mountains of western North Carolina where he has a large stylized meadow as well as a shade garden under a canopy of mature rhododendrons, and in a small city townhouse courtyard in Davidson. His mountain called, named Rhodwood, was the subject of a feature article in the February 2023 issue of Fine Gardening, and will be featured in a summer issue of Southern Living.
Sifford believes that a great garden is built upon four cornerstones: art, magic, story and horticulture. His unique approach to garden design makes him a sought-after speaker and designer.
Comments