New Coneheads are Born!
Bob and Patty Park joined the ACS last year and were in attendance at the WR Conference in Silverton two weeks ago, two of 35 'newbies' that joined us at The Oregon Garden. Well, they are officially no longer newbies! Here are Patty's photos of the transformation from normal people to full-fledged coneheads!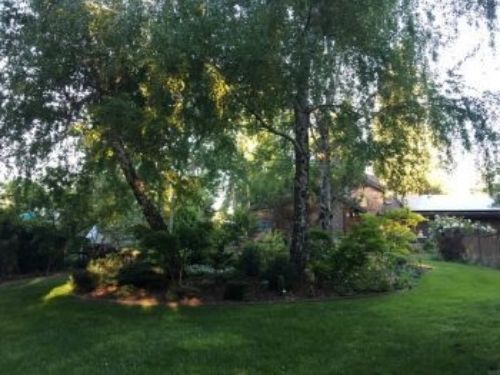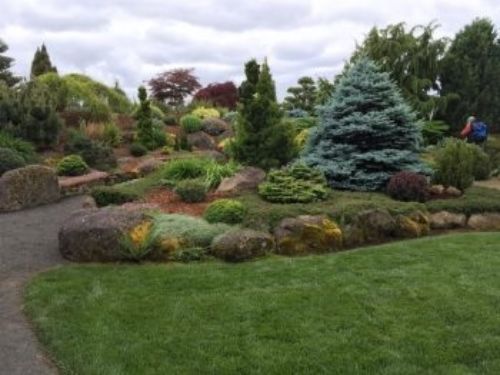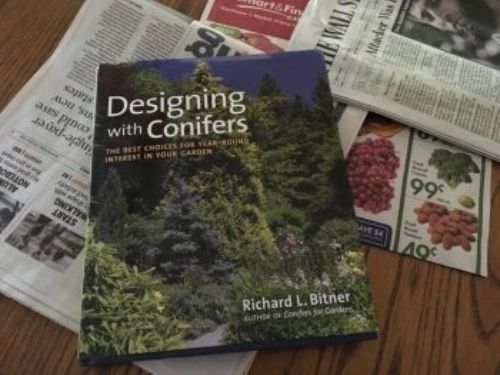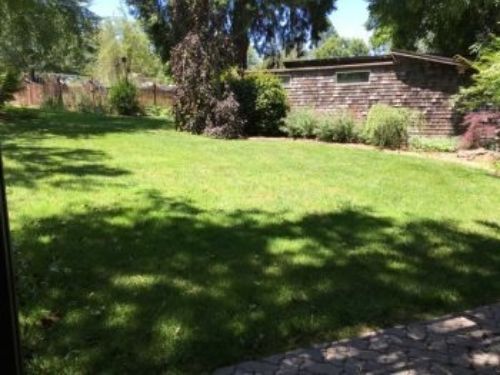 Bob and Patty got home from the meeting on June 5th. Here is Bob on 'the lawn' on June 6: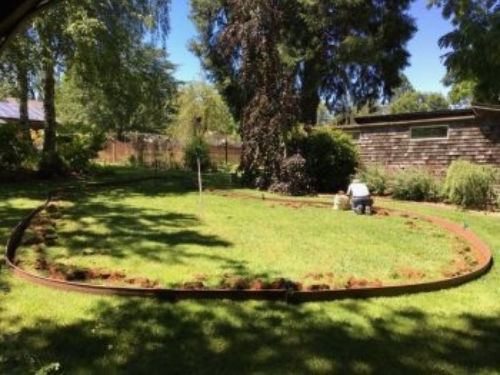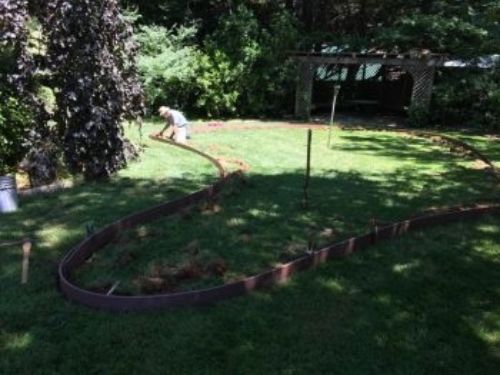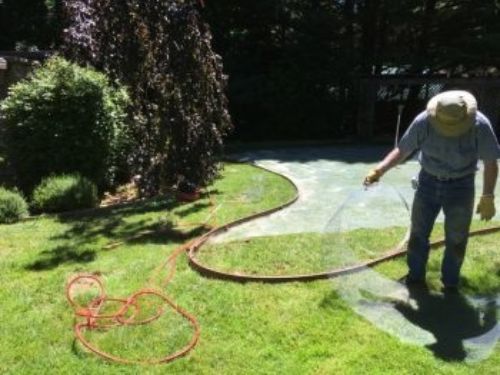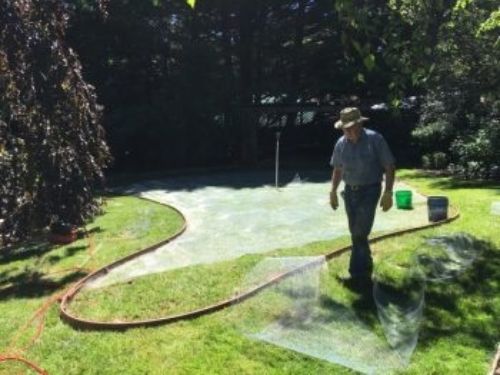 Anyone else have a story about a new conehead being born? We may have to start a support group! Wait, we already have one - it's called the ACS! Welcome, Patty and Bob, you are now seasoned veterans. We can't wait to see photos after you get it planted.
Comments