More Conifer College Info
More Conifer College Info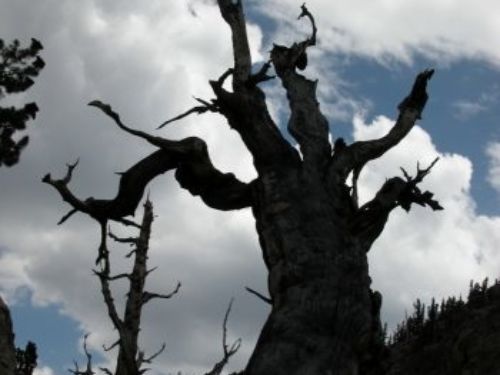 Our first post last month reviewed six of the eight presentations in this year's Conifer College (immediately follows the 2017 National Meeting). Here are the rest of the offerings. Reserve early to get the topics you want!
Frank Goodhart, past ACS president (1996-1997) and recipient of the Award of Merit for Development in the Field of Conifers (2008), will be presenting a class on "Great American Trees". (See Pics in the Photo Gallery). Frank will demonstrate the importance in the landscape of our most iconic trees and their influence on conifer selections currently available. His class is further described in the article, "Conifer College-What is that?" by Suzanne Mahoney. Knowing the native habitat of your just-purchased cultivar can help you locate the best site for it in your landscape. Frank's talk begins with the giant redwoods of the west and ends with the pygmy pine forests of the east. He will include information about some of the dwarf conifers that intrigue us all.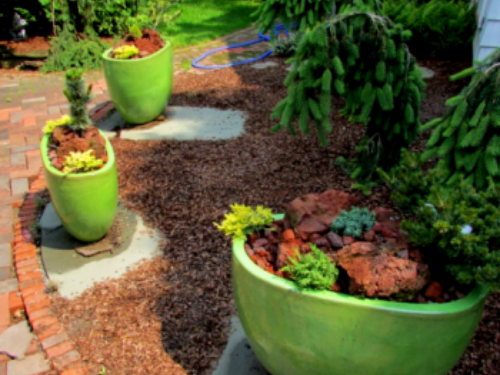 Jerry Kral has given presentations from Anchorage to Denver and from Toronto to Ottawa - and that's just in the last year! One of Jerry's favorite topics is "Conifers Going to Pot". This is not your normal container design presentation. All sorts of containers will be explored, with the emphasis on using conifers. The advantages of container gardening are that the containers can be moved, they don't take up a lot of space, and they are the perfect way to size-up that very expensive conifer miniature until it is big enough to "fend for itself" in your larger landscape.
Jerry is particularly excited by the recent advent of "Frost-Proof Ceramic Planters". The beautiful glazes and skilled firing vitrify normal terra cotta into a "glassy" container. Properly planted with the clever use of unique materials, these planters can remain outside and survive the harshest winter conditions. Jerry's morning class will cover all of this and the afternoon class will demonstrate how it's done as Jerry prepares, designs & plants two very large glazed planters at Sycamore Hill Gardens. (See pics in the Photo Gallery 2017).
Comments