Maple Ridge Nursery in Georgia joins the Nursery Discount Program
Maple Ridge Nursery in Georgia joins the Nursery Discount Program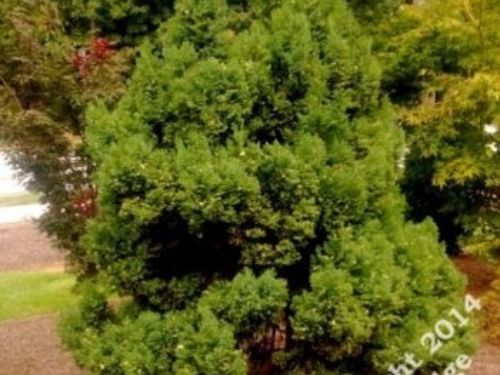 We are delighted to report that Maple Ridge Nursery in Decatur, Georgia, is our most recent nursery partner! Maple Ridge is a small, family run retail nursery that has on site sales and will also ship throughout the U.S. What makes Maple Ridge distinctive is that they do virtually all of their own propagating of both conifers and Japanese maples. We caught owner Christy Francis and her son, Michael, in the midst of winter grafting and our mouths watered as we saw future offerings being tucked away in the propagating house.
Maple Ridge also has a keen understanding of what conifers will thrive in the Southeast, and are careful about their selection of both scion wood and rootstock.
So stop by or give them a call and make sure that you let them know that you are an ACS member. Christy and Mike look forward to seeing you!
www.japanesemaplesandconifers.com Christy Francis, owner
5907 Covington Hwy
Decatur, GA 30035
770-987-4066
Comments