Graver Arboretum Receives $500 Reference Garden Grant From NER
Graver Arboretum Receives $500 Reference Garden Grant From NER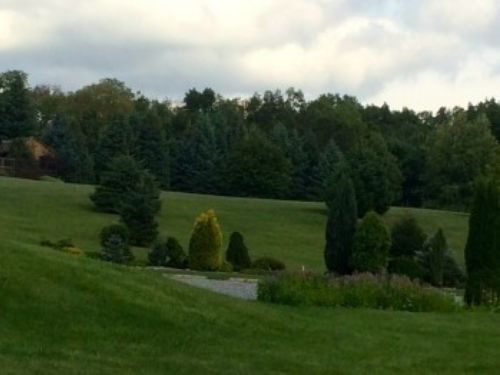 On February 8, 2014 the Northeastern Region Advisory Board awarded a $500 Reference Garden Grant to Graver Arboretum of Muhlenberg College. Graver used this award to add additional conifers to their conifer collection. The trees include:
Chamaecyparis pisifera 'Filifera Aurea Nana' Cryptomeria japonica 'Gyokuru' Juniperus chinensis 'Daub's Frosted' Juniperus scopulorum 'Blue Arrow' Picea pungens 'Globosa'
In addition, the arboretum purchased 34 signs to label various conifers which had damaged or missing signs.
Graver Arboretum holds the distinction of being the inaugural garden of the American Conifer Society's Reference Garden program. This is the second grant awarded by the Northeastern Region to assist Graver in establishing a dwarf conifer garden and expanding their overall conifer collection. The arboretum is often used by students of Muhlenberg College as an outdoor classroom and is enjoyed daily by the people of Allentown, PA.
Comments