Grafting Workshop with Nancy Vermeulen
Grafting Workshop with Nancy Vermeulen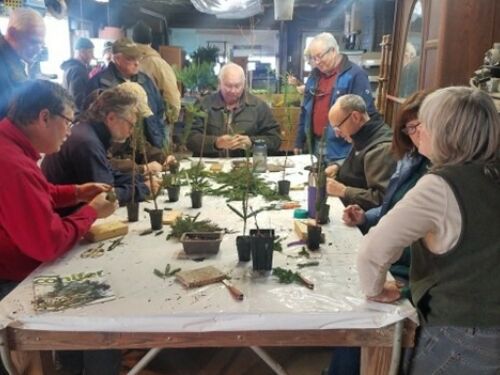 Join us on February 18, 2023 at 10 am for a grafting workshop with Nancy Vermeulen at her home and nursery.
Take a break and enjoy a winter interlude around the wood stove, talk conifers and learn the techniques with master grafter Nancy V. and other 'Coneheads'. Coffee and donuts will be available. Bring your lunch and a grafting knife (if you have one). All grafting stock will be supplied. Cost $50. The event will be held at 188 Woodfern Road Branchburg, NJ 08853 and payment will be accepted on-site.
This class is open to both ACS members and their friends. Call or email Nancy to reserve a spot: (908) 295-1070 (leave a message) or email [email protected].
Wearing masks will be encouraged but will be optional.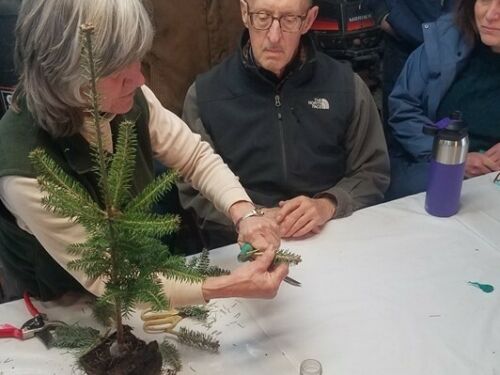 Comments