Denver Botanic Gardens Named New ACS Reference Garden
Denver Botanic Gardens Named New ACS Reference Garden
The ACS Western Region is proud to announce the induction of its 7th Reference Garden into its Reference Garden program, the first for the state of Colorado. Denver Botanic Gardens, a prominent feature of Denver's vibrant downtown, applied last fall to be included among our other crown jewels in Washington, Oregon and California. The garden is loaded with well-maintained, cataloged and labeled conifers representing six families, 20 genera and 122 species, many of which are best suited to the high steppe climate which makes Denver a unique horticultural environment. Given these and other superlatives, the process from application through final approval and formalization at the recent ACS Winter Meeting in Tampa in early February, 2016 was a very simple one.
A couple of the key, not-to-miss gardens include the Japanese garden where centuries-old Pinus ponderosa were collected from the wild and styled in the Japanese style, a technique rarely if ever seen in this species. Nearby is the Dwarf Conifer berm which contains scores of mature specimens that were discovered by legendary American plantsman, Jerry Morris. Many of the plants in this garden are unique, including several that were never named. For dwarf conifer enthusiasts, the garden is historically significant.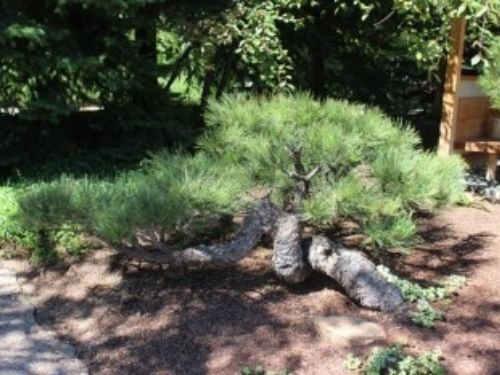 A formal dedication ceremony will be held the afternoon of Saturday, March 5th, 2016. Western Regional President, David Olszyk will preside along with many local officers of the Garden as well as local ACS members. Watch this space for details in the coming weeks. For more information about ACS Reference Gardens, please refer to this link.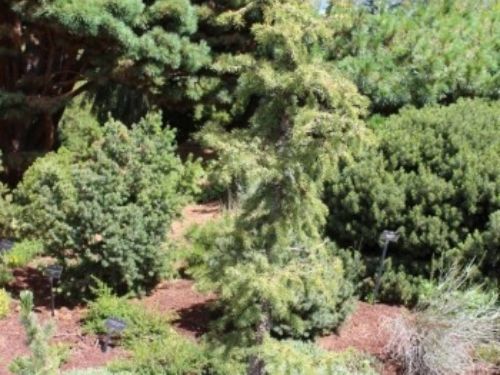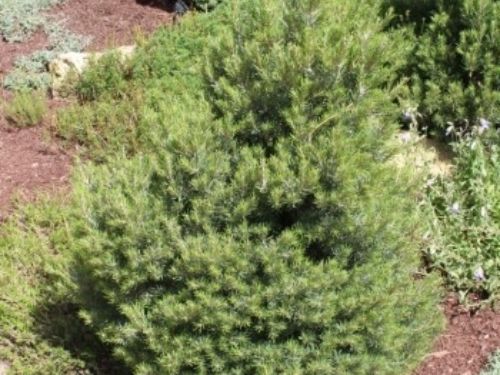 Comments