Coniferous Contemplations - May 2016
Coniferous Contemplations - May 2016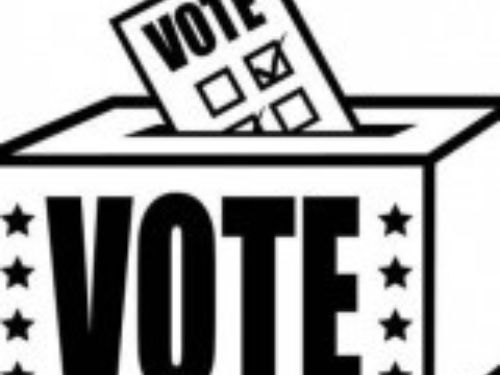 Events.
May 21st. Urban Conifer Tour. Three great gardens; food, drink and camaraderie; and absolutely free of cost. Who could ask for more? At the end of the event, we will conduct our periodic regional meeting. Among the many topics of discussion will be election results, and preparing our message that I will present at the National Board of Directors' meeting in Ohio next month. Please consider attending this awesome event and important meeting, especially if you have an interest in the vitality of our organization.
May 21st. Northern Colorado Conifer Rendezvous. Momentum is steadily growing in Colorado. This "road-trip" type event will take us into the high country to see native conifers growing in nature.
June 11th. Seattle Conifer Day. Another great free event and an opportunity to start learning the art of aesthetic pruning.
June 23rd - 25th. ACS National Meeting, Newark Ohio. Just a reminder, if you're interested in attending, early bird registration ends on May 23rd. The energy of a National Meeting is remarkable and if you've never attended one, you're missing out on an amazing networking opportunity, not to mention the coolest plant auctions anywhere.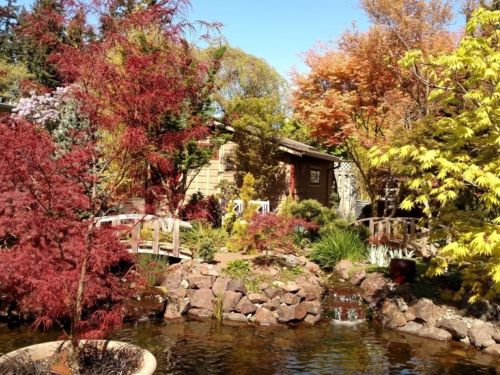 Finally, we're working hard to prepare for our regional meeting coming up in Seattle this September. We've added another private garden to the mix! More details coming with the next news posting. Take care and keep collecting those conifers!
David Olszyk Conehead
Comments