Coniferous Contemplations - June 2016
Coniferous Contemplations - June 2016
A Preview of our WR Conference and a Review of Seattle Conifer Day
Hello friends and colleagues. I writing to you today from the safety of my home office while witnessing the most delicious rain squall freshen the rapidly maturing seasonal growth of the conifers and maples in Glacier's End Arboretum. If you're considering a visit this year, now's probably the best it's going to look in 2016.
I spent last weekend in Seattle to do some ground work for our upcoming WR Conference and to take part in a really fun and informative pruning demonstration at Washington's only Reference Garden, The Arb at South Seattle College.
The WR Conference
To start, just a friendly reminder that the cutoff for early bird registration for this great event is coming up soon. On July 1st, our early bird special expires and the regular registration price of $350 kicks in. Also be aware that because of transportation constraints we have to start a waiting list once we reach 55 registrations, so don't miss out. For more information and a link to register, go to this link.
Here are some of the sights along the way . . . First stop was Washington Park Arboretum with its extensive collection of mature species trees.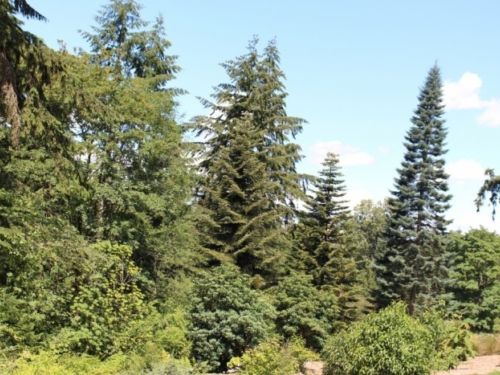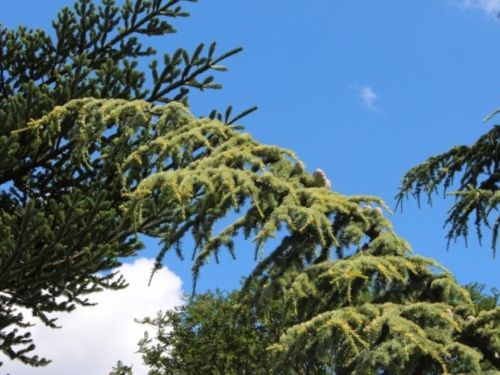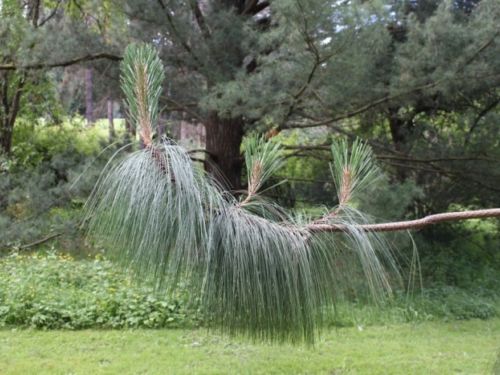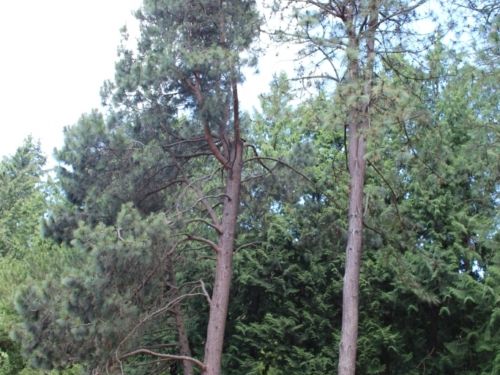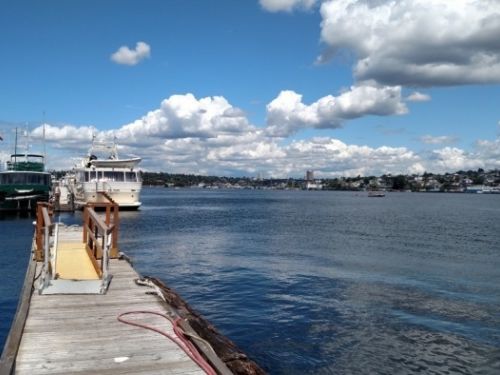 Seattle Conifer Day
To all who made the time to support this event, thank you! We had nearly 30 members and guests in attendance and all were mesmerized by the artistry and showmanship of Dave DeWire and his project d'jour, an 18-year old Pinus thunbergii 'Nishiki Kimatsu.'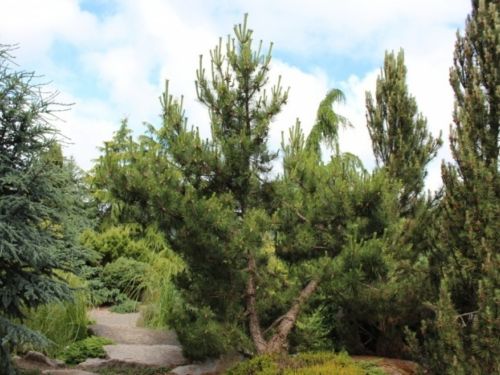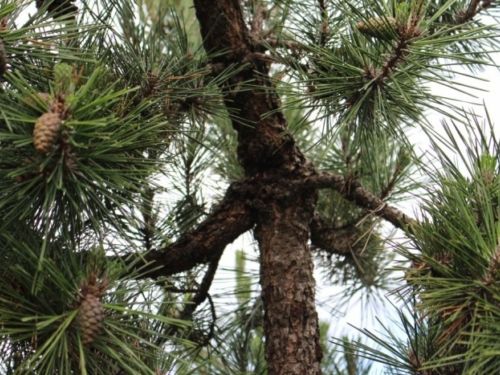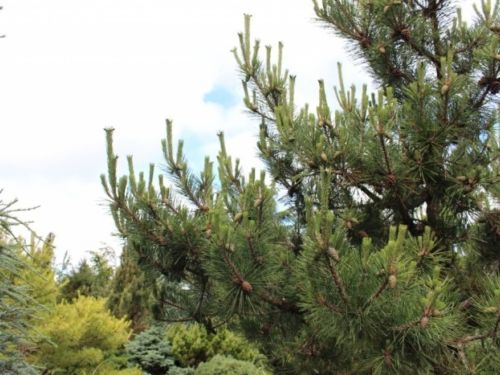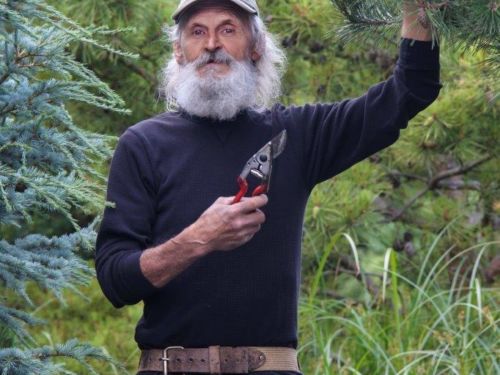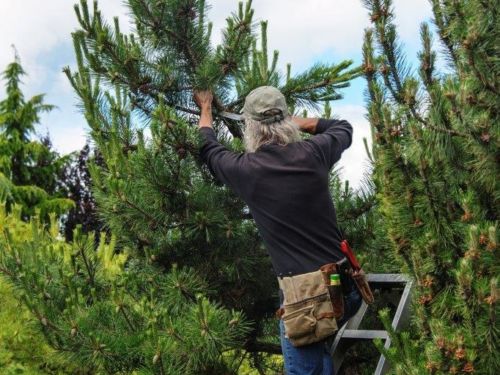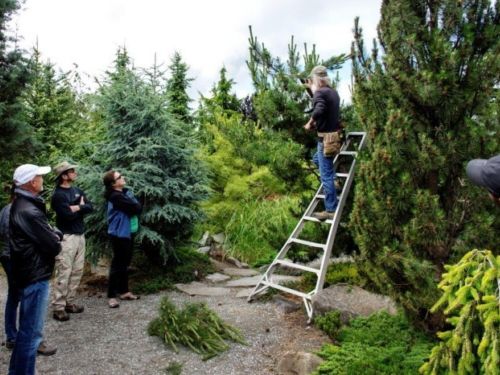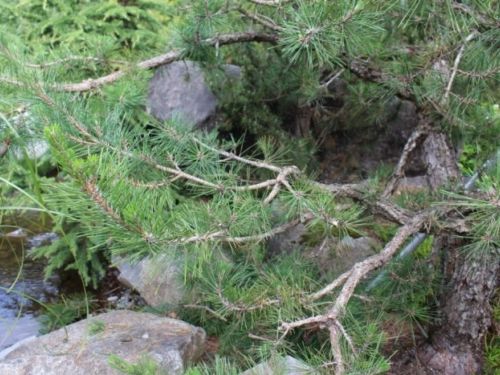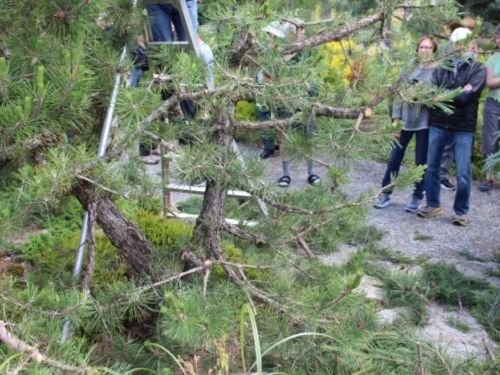 A conscious decision was made to leave one side of the tree untouched. The next semester of students in South Seattle College's Landscaping and Horticulture program will have this as a teaching aid so they can begin their own journey into the art of aesthetic pruning. As for the rest of the tree, come back for our conference in September when Dave DeWire makes a return visit to finish the job.
Happy Conifering!
David Olszyk, Western Regional President Conehead
Comments