CAPS: a New Partnership for ACS
CAPS: a New Partnership for ACS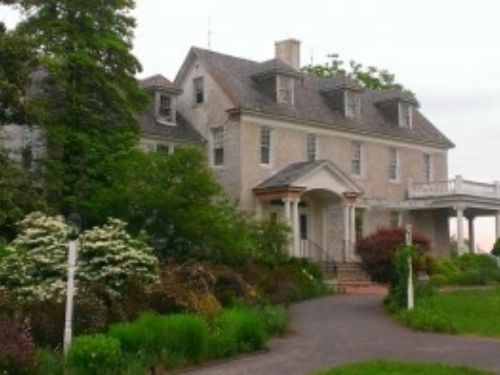 The American Conifer Society attended its first Coalition of American Plant Societies (CAPS) meeting on May 14 -16, 2014. CAPS provides an opportunity for plants societies to meet and discuss common issues and share experiences. It also provides an excellent forum to share successful ideas and strategies for the future. The 2014 meeting was hosted by the American Horticultural Society at the River Farm in Alexandria, Virginia. As ACS President, I attended and represented the American Conifer Society.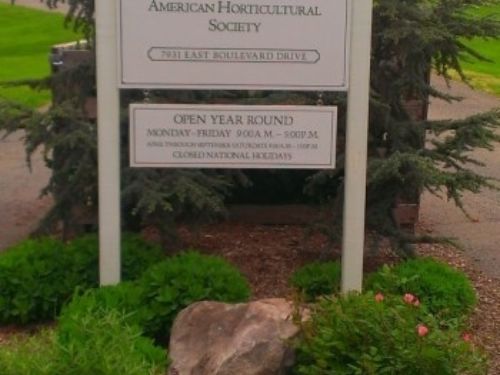 The highlights of the meeting included presentations by Holly Shimizu, Executive Director, United States Botanical Garden "Cultivating the Passion for Plants" and Kelly Norris, Horticultural Manager, Greater Des Moines Botanical Garden "Growing Relevance: The Future of Plant Societies in American Horticulture". In addition, six attending Societies held "Best Practices Forums". The group had the opportunity to tour the gardens at the River Farm and the gardens of George Washington's Mount Vernon Estate, the latter tour led by Mt Vernon's Director of Horticulture Dean Norton.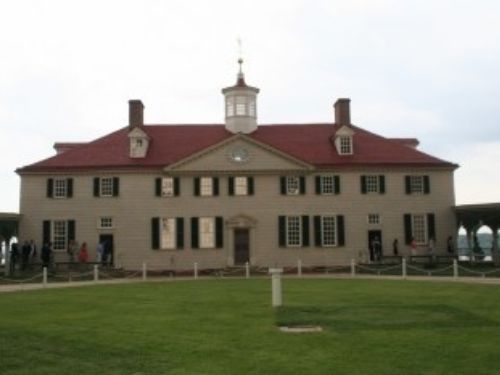 George Washington's Mount Vernon Estate features two significant conifers. The first is a towering Canadian hemlock (Tsuga Canadensis), which was given as a gift to George Washington by DeWitt Clinton, the Governor of New York, in 1791. It is just one of three trees that have been verified as being from Washington's era. The second tree is on the back lawn of Mount Vernon near the Potomac River. This blue Atlantic cedar (Cedrus atlantica 'Glauca') was planted to commentate the life of Pamela Cunningham, who led the effort to restore and preserve Mount Vernon.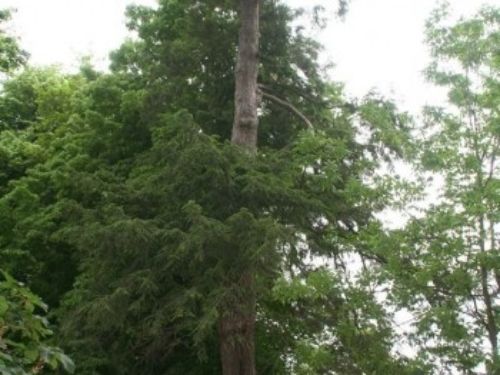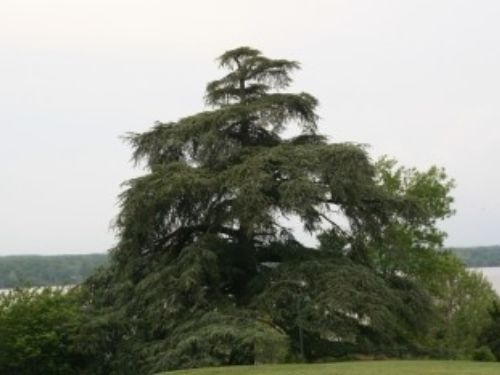 Societies in attendance:
African Violet Society of America
American Camellia Society
American Conifer Society
American Daffodil Society
American Dahlia Society
American Iris Society
American Orchid Society
American Rhododendron Society
American Rose Society
Herb Society of America
National Chrysanthemum Society
Also in attendance:
American Horticultural Society
Garden Writers of America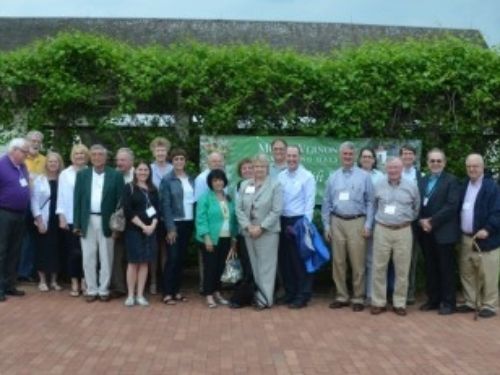 The American Horticultural Society has an award winning children's garden, which features a lovely selection of dwarf conifers. We wholeheartedly endorse the idea of starting coneheads young!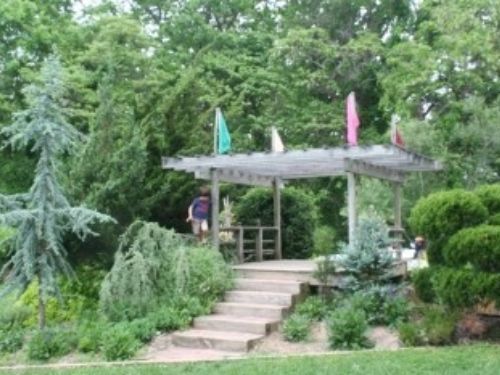 The 2015 CAPS meeting will be in Kirtland, Ohio at the headquarters of the Herb Society of America. If your National Plant Society is interested in participating in the 2015 CAPS meeting you may contact the American Horticultural Society or me at lnaufrontiernet.net for details.
Comments