Brotzman's Wholesale Nursery Open to ACS members August 17th
Brotzman's Wholesale Nursery Open to ACS members August 17th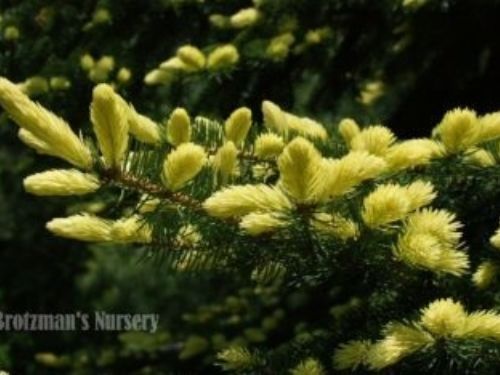 Anyone driving to Syracuse for the national meeting and passing through the Cleveland area? Tim Brotzman, of Brotzman's Nursery (which is strictly wholesale) will be open to ACS members on Thursday, August 17th. You can walk around and yes, even shop! This is a very special nursery and they have introduced some lovely cultivars to the trade. It's worth starting your trip a few hours early not to miss this opportunity!
Comments

That's a good question. As of now I am not aware of a policy either way. I have been asked to put events back up when I removed them. You generally do not find these unless you search for them so I'm not sure if it is an issue or not. The BOD needs to put out some guidelines.

Thanks for asking!

This is an article, not an event listing. Articles are not routinely removed from websites. There are all kinds of articles in the archives about upcoming events that have long since passed. The tags could be rationalized - the duplication is a product of legacy articles being moved from previous websites - which would make searching easier but typically people don't search for old event info.