ACS Western Regional Meeting in Olympia, WA
ACS Western Regional Meeting in Olympia, WA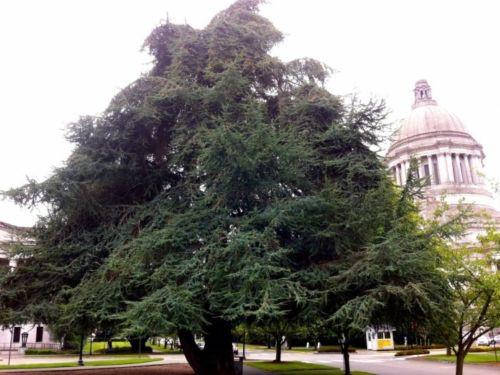 It isn't supposed to be this way. Clear skies and temperatures in the low 80s for Puget Sound! Where is all that rain and mist that Northwesterners complain about but make a climate for discovering, propagating and marketing some of the most dramatic and unusual conifers to be found anywhere on the planet? But that's how this meeting started out for the 62 conifer stalwarts who came to the Evergreen State's capitol city for for three days of garden and nursery tours.
And, of course, there are the auctions for some some 140 rare cultivars that the WSR meeting planning committee managed to pry out of some of the most exclusive specialty nurseries in the Northwest — all for the benefit of the Society.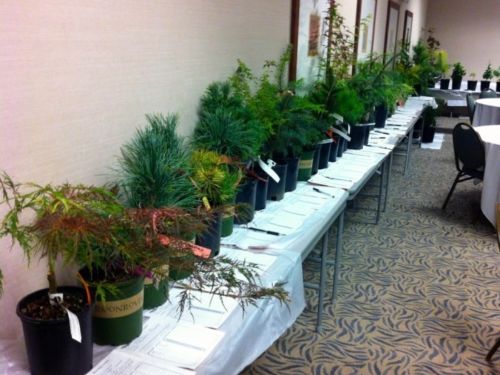 Some photos made at Friday night's buffet supper at the Phoenix Inn in the Old Town district of Olympia:
Our first garden visit was to the Albers Vista Gardens, home of John Albers and his wife, Santica Marcovina, overlooking the Port Washington Narrows in East Bremerton. Both are research professors of medicine at the University of Washington's Department of Medicine in Seattle but, since 1998, they have been living on this southwest facing bluff framed by the Olympic Mountains.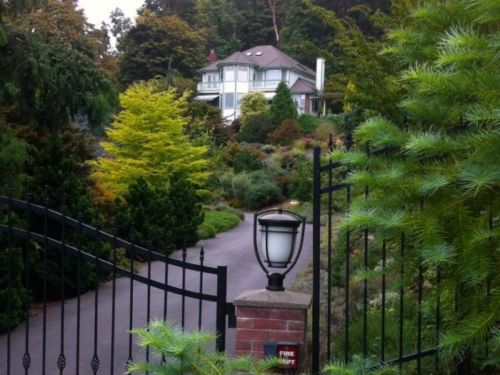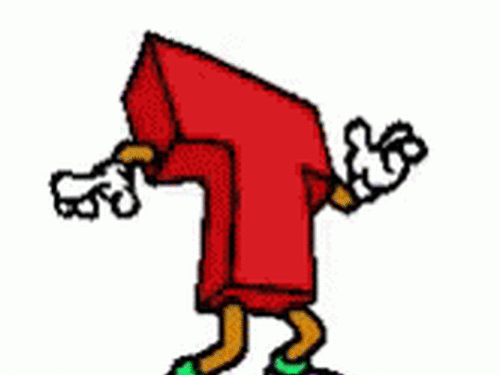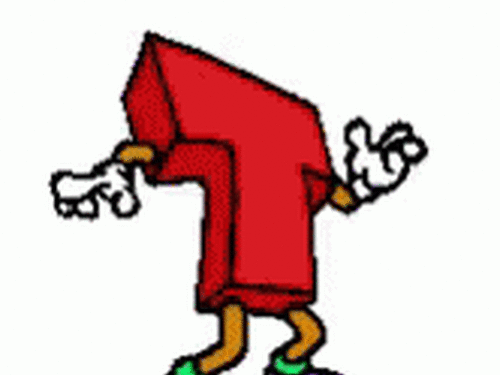 It is said that firefighters have a lot of time on their hands until all hell breaks loose but it is in those down times that professionals like Will Fletcher have an opportunity to create worlds quite apart from their day job of "protecting naval assets" at the nearby US Navy base on the Kitsap Peninsula.
In 2008 Fletcher decided to try his hand at gardening which eventually led him to ACS founding president Bob Fincham and his Coenosium Gardens. "I bought five conifers that year," Fletcher said. "The next year it was 100." Today there are over 2,500 squeezed onto less than an acre in Port Orchard which he calls Hobbiton Gardens, an apt reference to the fantastical diminutive world from J. R. R. Tolkein's Lord of the Rings.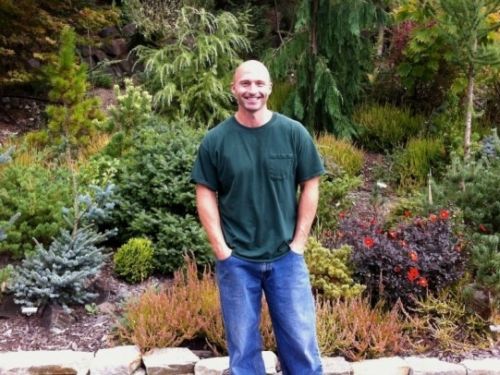 The scale of plant materials is kept small both by design and necessity. When they become too large he gives them away to neighbors and helps with their installation or donates them to nearby public gardens. "There are some who say that there are too many for the area and that you need to give these trees plenty of space and time to grow," Fletcher said. "But I don't want to wait that long. I'm a guy who lives for the now."
And for collecting. "Abies koreana I chase down," he said. "I can't get enough of them." (The inventory list he provided visitors indicates that he has 126 of them, 66 of which are different cultivars.) Where is all this going? "In ten years I'd like it to be down to just 300 plants that really make my toes curl."
We'll certainly be back to see that.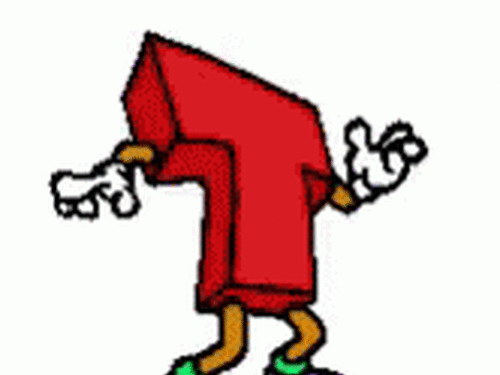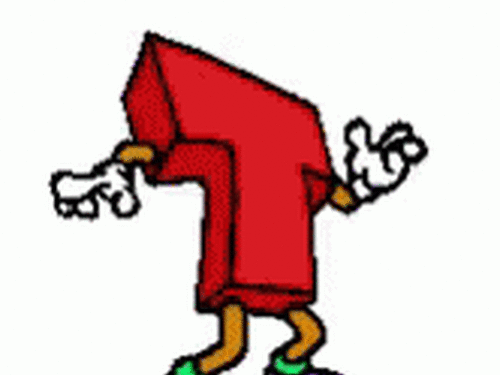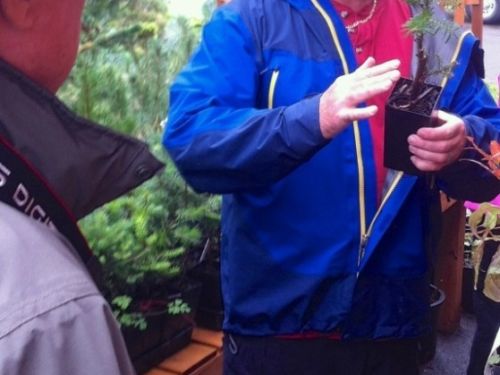 Their house, built in 1996 but purchased by the Olszyks in 2000, is at the end of a development. Next door is a large equestrian center that had conveniently planted deodar cedar along the property line creating a solid high green wall against which Dave can display his near 750 conifer cultivars arrayed in serpentine berms that wind through the 0.9 acre lot.
Retired from the Army (where he was a bandsman [bassoon, sax] and in finance) Olszyk works part time as a fitness instructor and, when he is not trying to keep up with his avid cyclist wife, he spends most of his spare time tending to Glacier's End. In January and February, when the weather is too cold and wet for biking and gardening, you can find him online in the various garden forums or swapping scionwood with other collectors — "provided my plants are big enough to cut."
"I'm an OCD collector," he said kiddingly. But a serious one, nonetheless, as shown by this inventory list that he gave out to visitors.
If you're a devout muslim, you have to make a pilgrimage to Mecca. If you're a coniferite, at least once in your life, you have to visit Bob Fincham's Coenosium Gardens in Eatonville and that's where the 2013 ACS Western Regional Meeting ended on Sunday.
For most of his career Bob Fincham has been a high school science teacher; not to forget that he was the founding president of the ACS. In the early 1970s when he and his wife and partner Dianne bought their first home in Leighton, PA, Bob developed a passion for dwarf conifers and by 1979 their yard had become a display garden and part-time business they called Coenosium Gardens — coenosium, from the Greek, meaning plant community. (Did I mention that he was a science teacher?)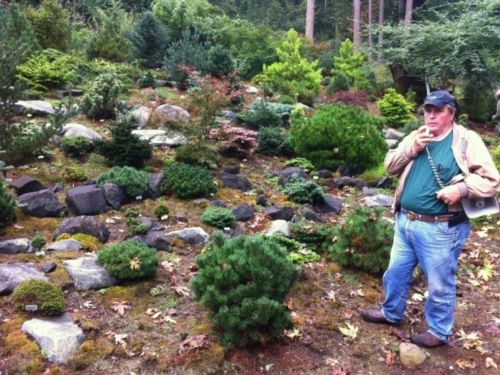 Before long, Fincham's evangelizing of conifers and his growing expertise in this nascent field of horticulture attracted the attention of Jean Iseli who was refocusing his Oregon nursery on dwarf conifers (and Japanese maples). Iseli needed a dwarf conifer maven with operational experience if he was going to expand. He offered Bob a management position in 1986, so the Finchams literally packed up Coenosium Gardens (10,000 conifers; 6,000 of which were pines) into an 18-wheeler and headed west.
Tragically, Jean Iseli died suddenly and Bob stayed only six months before forging out on his own, buying Mitsch Nursery which he and Dianne operated for five years. Running a commercial nursery operation was not the fun the Finchams had hoped so Bob reentered teaching in 1992 and they moved to Eatonville, opening Coenosium in 1996 on a 5.6 acre plot at the end of a rural road. (He retired from teaching last school year and devotes all his time now to Coenosium and writing about conifers.)
As many know, Dianne died earlier this year — a moment of silence was held during Saturday night's dinner — and Bob is in the process of realigning the business. While he will be cutting back on his mail order, which Dianne ran, he will continue running Coenosium and we were all thrilled to get a guided tour by the master himself and the opportunity to purchase some of his prized specimens.
So if there is a Greek god called Hortus (there isn't) several dozen ACS members paid tribute this weekend.
---
For more on Coenosium see this blog post by ACS's Sara Malone and Jan LeCocq.
If you attended the meeting please share your thoughts in the Comments section below. If you didn't get to go, and are an ACS member registered with the site (see Member tab at the top of the page for registration info), we'd like to hear from you too. — Web Editor
Comments