ACS Nation Event Sponsorship 2022
ACS Nation Event Sponsorship 2022
Please help support the ACS by sponsoring portions of the 2022 National meeting and tour! If you would like to participate, below is a list of sponsorship ideas.
Bus snacks $200 (4)
Speakers (2) $1000 each
Table decorations $250
Bags for registration materials $500*
Notebook $400*
Pens for auction and meeting attendees $200*
Save your seat card $300*
Sponsor local Horticulture students to attend $400 per student
Lunch sponsor (4) $200 each
Sponsor for first timers plant giveaway $400
Please click here to fill out the sponsorship form.
Ideas with * we can include your business name and logo on the product.
We greatly appreciate your help!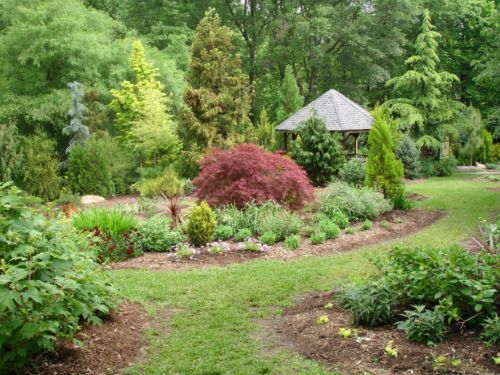 Comments