ACS Experts Speak at Zoom Tree Symposium
ACS Experts Speak at Zoom Tree Symposium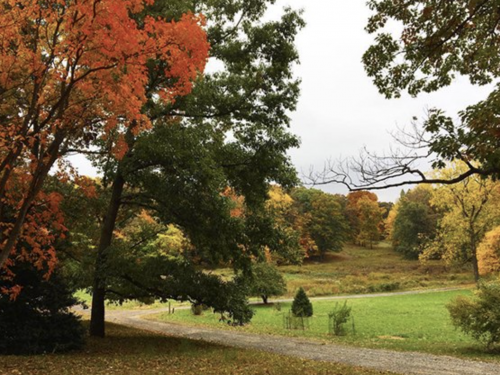 ACS members Bob Iiames, Christie Dustman, Robert LaHoff and Ted Hildebrandt will speak at the Frelinghuysen Arboretum's 2021 Virtual Tree Symposium on four Tuesdays from November 2 to November 23. The Frelinghuysen, in Morris Township, NJ, is the ACS's newest reference garden.
The fee to attend (from the comfort of your own house!) is $30 for members of the Arboretum and $45 for non-members. This covers all four presentations.
For a full description of the program and to register, visit the Arboretum's website.
Comments