ACS Announces 3 Scholarship Awards!
ACS Announces 3 Scholarship Awards!
The American Conifer Society is pleased to award three scholarships this year. Not only did we receive several worthy applications, but their geographic spread shows that our mission is reaching all parts of the United states. Applications came from California, Kentucky, Ohio, Pennsylvania and Texas. It is my pleasure to introduce you to our 2018 scholarship recipients.
We awarded $2000 to Robert Hammond from Cincinnati, Ohio. Robert's sponsor was David Gressley, Director of Horticulture at Spring Grove Cemetery and Arboretum, Cincinnati, Ohio. Robert is a junior at Cincinnati State University, working towards his Bachelor's Degree in Horticulture.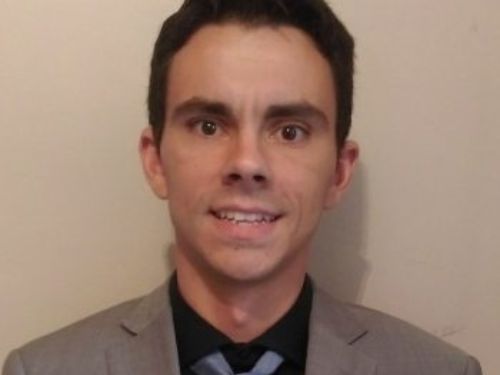 This summer Robert is taking exams for both the ISA (International Society for Arboriculture) certification and the Ohio Nursery Landscape Association certification. He is especially fond of the genus Cryptomeria, which is not commonly grown in Ohio. His main interest is why conifers are disappearing from Ohio forests. White pine is almost gone, and spruces have canker. The only conifer still thriving in the Cincinnati area is Juniperus virginiana (Eastern red cedar). Robert states; "Through studying diseases I hope to find a solution to canker".
We awarded a second scholarship of $1500 to Jessica Rae Bernardine, whose sponsor was Professor David Lemke of Texas State University. Jessica earned her Bachelor's Degree in Botany from Oklahoma State University and is currently working towards a Master's Degree in Biology at Texas State University, where she is conducting research and is also a teaching assistant.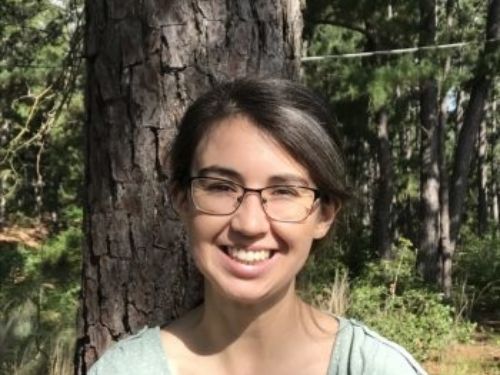 Jessica is currently conducting experiments on a dusty white fungus that is currently affecting the native Juniperus ashei (Ashe juniper). She is trying to determine if the complex relationship between the Ashe juniper and the fungus is parasitic or commensal. Jessica will use her scholarship to help with her research and tuition.
This year were were able to give a third award, of $1500, to Abigail Clarke. Her sponsors were ACS Members April and Jeff Clarke (her parents), who own Lund Brother's Nursery in Hatfield, Pennsylvania. Abigail is beginning her junior year at the University of Delaware, majoring in Ecology & Conservation, Agriculture & Resources, with a minor in Landscape Horticulture and Design.
Quoting Abigail from her Bio; "Growing up on a plant nursery, I have been interested in plants all my life. My first Conifer Society meeting at age eleven was in Saddle Brook, New Jersey in 2008. I would get so excited to go on these trips and for many years to follow, asking my parents, "Where is the next one and when can we go?"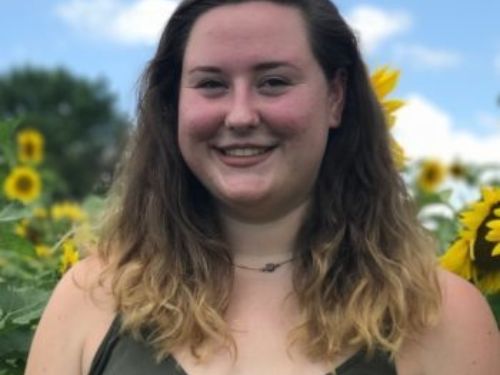 Abigail credits these meetings and the relationships she developed with conifer lovers for her inspiration to study insects and horticulture. After graduation, she will continue her education and hopes to acquire a master's degree, perhaps majoring in IPM (Integrated Pest Management) and biocontrol.
The American Conifer Society was able to award $5000—a large scholarship award for us—in part due to an anonymous donation of $1500. We thank that donor and congratulate all of our deserving recipients!
Comments