2023 National Meeting Post Tour
2023 National Meeting Post Tour
The ACS 2023 National Meeting Post Tour will take place April 29th, 2023, in Charlotte, NC hosted by the Southeast Region.
For online registration click HERE.
Post Tour Admission (Bus Ride Included): $195.00 per person

Post Tour Admission (Self Driven): $125.00 per person

The deadline to register is March 26th. No registrations at the door. Cancellation fee $75 per person - No refunds after March 26th, 2022.
*** You must be registered for the National Meeting in order to attend the Post Tour ***
After a very successful September 2022 National Meeting - we are excited to be hosting the next very soon ... in Charlotte, NC complete with a post tour!
Following the Saturday Morning After Sale and breakfast on April 29th, 2023, we will begin our post tour. We're going to the Nunnenkamp's Garden - 'Maplewalk' (www.maplewalkgarden.com), Mary Grigg's Garden where lunch will be included, and the Serenity Garden (https://www.charlotteserenitygarden.com/) - there will also be a couple of surprise stops! After the fun at these gardens, we will return to the hotel for a buffet dinner.
Due to a severe shortage of charter buses in Charlotte the weekend of our event we are offering two transportation options - you can choose to ride the bus ($195 per person) or drive yourself ($125 per person). Cancellation fee of $75 per person - No refunds after March 26th, 2022.
To register for the Post Tour, please click here!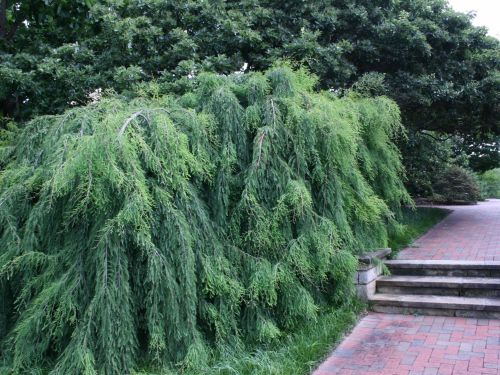 Comments