2018 Jean Iseli Memorial Grant Open for Applications
2018 Jean Iseli Memorial Grant Open for Applications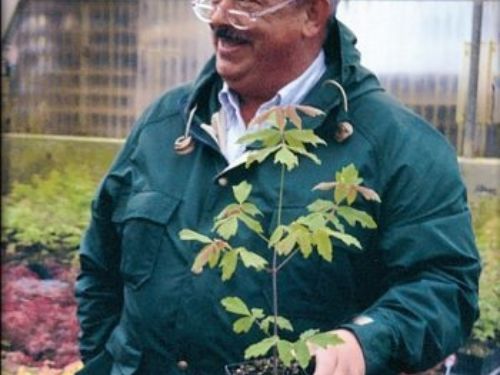 It's that time again! The American Conifer Society annually awards a $4,000 grant to a public garden, arboretum or horticultural institution which has demonstrated its support of the development, conservation and propagation of conifers with an emphasis on dwarf or unusual varieties.
The award was established in 1986 to further our mission and named to honor the memory of plantsman Jean Iseli of Boring, Oregon, who was an ACS Founder and conifer propagator.
A successful application should contain the following:
The name, full address, and phone number of the institution and person at the institution applying for the award.
A short overview of the mission statement or horticultural background of the institution applying for the award.
A brief description of how the ACS grant funds would be used, including a budget.
A complete listing of plants (if the request involves conifer purchases).
*No more than 20% allocated to be labor/staff.
Applications must be received by May 12, 2018. The announcement of the grant recipient is made upon Board of Directors' approval (usually within 60-90 days).
SEND APPLICATIONS OR QUERIES TO:
Ethan Johnson
39005 Arcadia Circle, Willoughby, Ohio 44094-7879
Email: [email protected] or [email protected]
Comments