Wakefield Arboretum - Zoom Presentation 2ND Session
Wakefield Arboretum - Zoom Presentation 2ND Session
Date: Sunday, March 14, 4:00 PM - Sunday, March 14, 2021, 5:00 PM
Place: Your living room , Zoom,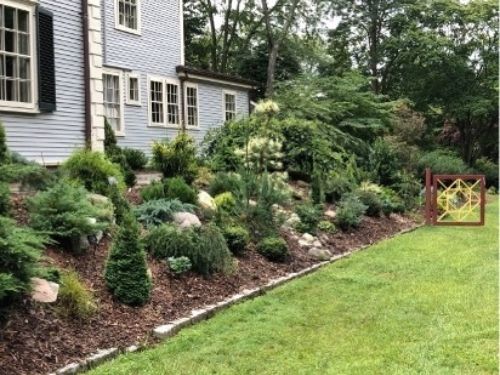 Please join us for a presentation in our Reference Gardens of the Northeast, Sunday Virtual Series, on March 14 at 4pm EST on the Mary May Binney Wakefield Arboretum. The presentation will be made by Debbie Merriam, the Arboretum Director. Debbie also chairs the ACS Reference Garden Program.
Reservations are limited. You must be an ACS member to participate.
To reserve, and receive Zoom link, please email [email protected]. Use codename: Wakefield2. Please include your full name.
Note: Time is Eastern Standard Time.
Comments
Will this be recorded for viewing later? All the other garden clubs of which I am a member follow this practice, allowing 2 weeks following the lecture for members worldwide to participate.

Thanks

Carol