"The Conifer Conundrum"
Date: Saturday, June 3, 1:00 PM - Saturday, June 3, 2023, 3:30 PM
Place: 1815 Sharrick Rd , Darien Center, NY 14040
Cost $40.00; ACS and Draves Arboretum members are eligible for 10% discount.
Contact: www.dravesarboretum.org (585) 547-3341
Dr. Beth Brantley is the Northeast Research Scientist and Technical Support Specialist with the Bartlett Tree Research Laboratories. She provides assistance to Bartlett arborists and their clients, conducts research on arboriculture related issues and engages with outreach opportunities. Her background includes forestry, plant pathology and teaching. Current research interests include bacterial leaf scorch, beech leaf disease and species in decline. Beth is based in New Hampshire and her favorite conifer genus is Abies.
This presentation will review species in decline, health issues, and opportunities for alternative species. Bark beetles, scale insects, phytophthora root rot and foliar fungi will be featured.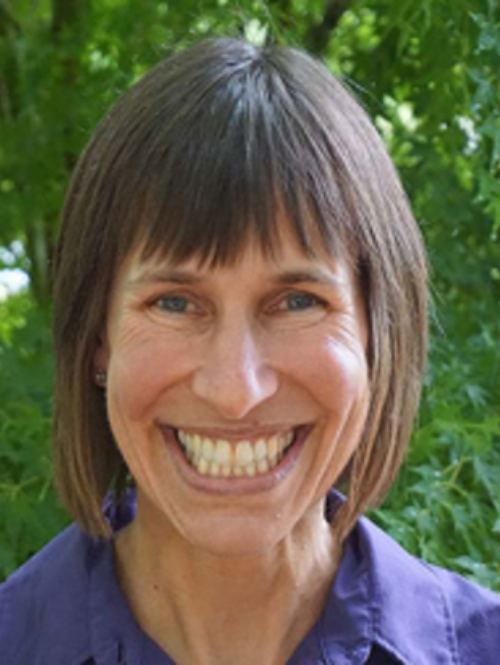 Comments