Temple Ambler Arboretum - Zoom Presentation
Temple Ambler Arboretum - Zoom Presentation
Date: Sunday, April 11, 4:00 PM - Sunday, April 11, 2021, 5:00 PM
Place: Your living room , Zoom,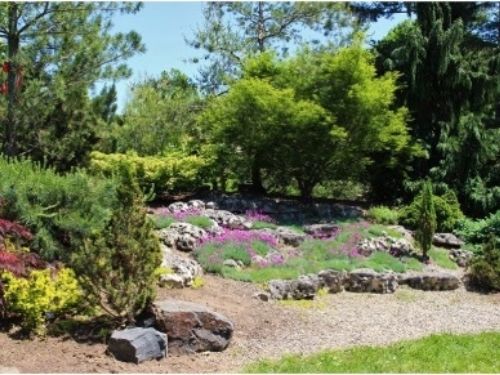 Please join us for a presentation in our Reference Gardens of the Northeast Region, Sunday Virtual Series, on April 11 at 4pm EST, on Temple Ambler Arboretum.
Reservations are limited and you must be an ACS member to participate.
To reserve and receive Zoom link, email northeastconifers@gmail.com. Use the code name: Temple Ambler. Please include your full name.
Note: Time is Eastern Standard Time.
Comments