Success with Conifers: Free Zoom Presentation
Success with Conifers: Free Zoom Presentation
Date: Thursday, March 16, 6:00 PM - Friday, February 17, 2023, 7:00 PM
Place: Zoom Presentation , From Anywhere You Are, USA
Whether you are new to gardening with conifers or have grown them for years, you are bound to have unanswered questions about their culture. We have developed a free Zoom presentation series just for you! On the third Thursday of each month at 7:00 PM (EST) we will have experts from around the country on hand to answer your questions on when, how and where to plant, what different species require and a variety of other topics. Each interactive Zoom presentation will include time for participants to interact with each other as well as with the experts as we explore what works and what doesn't in the world of conifers.

In March our conifer experts will be Bill Barger, Ethan Johnson and Ted Hildebrant. They will cover watering and mychorrhizea for plants. If you have any questions about growing conifers that we can answer during the presentation, please send them to [email protected] before March 16th and we will arrange to answer as many as possible.

Please use this link below to join us on March 16th at 7:00 PM (EST)/ 6:00 PM (CST)
https://us06web.zoom.us/j/84262980121?pwd=Q3kyMTM1VnRNMjI5Szd4UnVUaHBGUT09

We are looking forward to another exciting presentation and hope that you are too! See you there!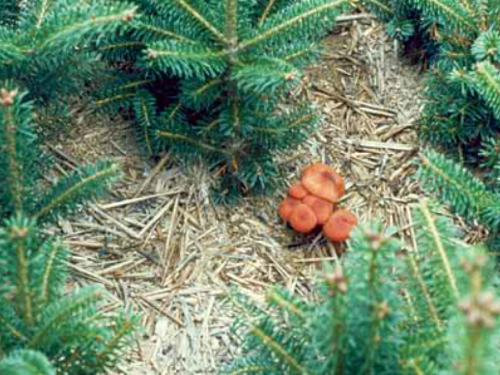 Comments