SF Bay Area Conehead Gardenfest
SF Bay Area Conehead Gardenfest
Date: Sunday, April 10, 10:00 AM - Sunday, April 10, 2022, 2:00 PM
Place: , ,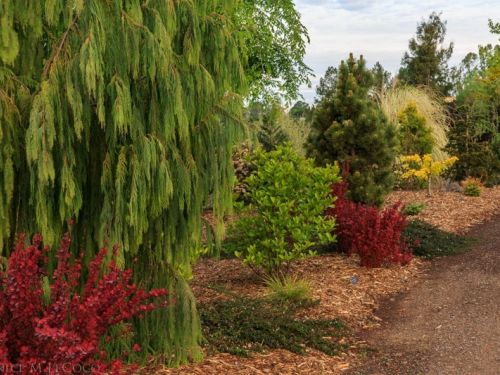 This gathering was originally scheduled for October 24 2021, when an atmospheric river collided with a cyclone bomb and dropped 6" of rain in one day! Although about 20 waterproof coneheads insisted on coming anyway, most people had the good sense to stay inside and wait for a drier day.
We haven't worked out all of the details yet, but we have the date, time and place nailed down, and we'll put up registration information soon.
In the meantime, please direct any questions to Sara Malone at the Circle Oak Ranch in Petaluma.
Comments