2023 National Conifer Meeting
2023 National Conifer Meeting
Date: Wednesday, April 26 - Saturday, April 29, 2023
Place: , Charlotte, NC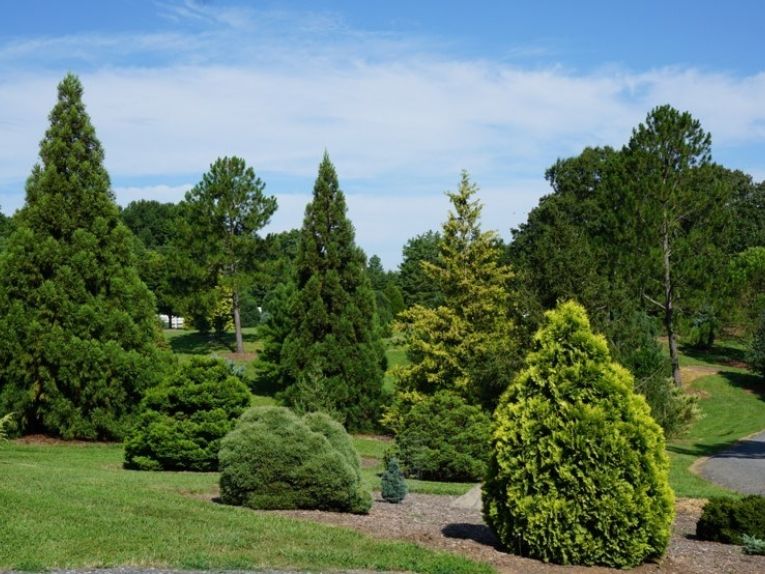 The tentative schedule is:
April 26th Board meeting and set up of auction plants with welcome dinner
April 27th -28th Bartlett Arboretum

300 acre arboretum with over 4,451 accessioned conifers
Spring blooming tree collection
Speakers
Great food
Silent and live auctions
Tons of fun and conifer comradery


April 29th optional bus tour to private gardens
The Southeast Regions famous - Morning After Sale
Any questions, please contact Jeff and Jennifer Harvey.
Bartlett Arboretum -private 300 acre arboretum - Charlotte, NC

The entire collection now comprises approximately 26 acres and still has more room to grow. In total, there are 4,451 accessioned plants that make up the conifer collection, representing 7 families, 50 genera, and an extraordinary 324 different species.
Considering there are only 8 families and around 615 conifer species worldwide, we are well on our way to assembling one of the largest and most comprehensive conifer collections in the world!
If you'd like more information or to register for the event, please visit our registration page HERE.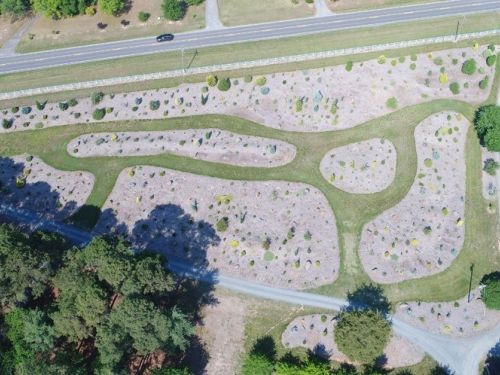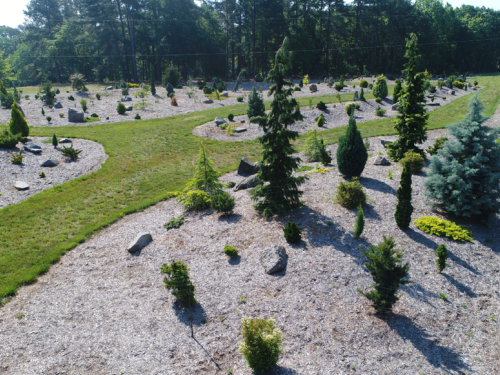 Comments