2023 ACS National Meeting Post Tour
2023 ACS National Meeting Post Tour
Date: Saturday, April 29, 9:00 AM - Saturday, April 29, 2023, 8:00 PM
Place: , Charlotte, NC
After a very successful September 2022 National Meeting - we are excited to be hosting the next very soon ... in Charlotte, NC complete with a post tour!
Following the Saturday Morning After Sale and breakfast on April 29th, 2023, we will begin our post tour. We're going to the Nunnenkamp's Garden - 'Maplewalk' (www.maplewalkgarden.com), Mary Grigg's Garden where lunch will be included, and the Serenity Garden (https://www.charlotteserenitygarden.com/) - there will also be a couple of surprise stops! After the fun at these gardens, we will return to the hotel for a buffet dinner.

If you'd like more information or to register for the event, please visit our registration page HERE.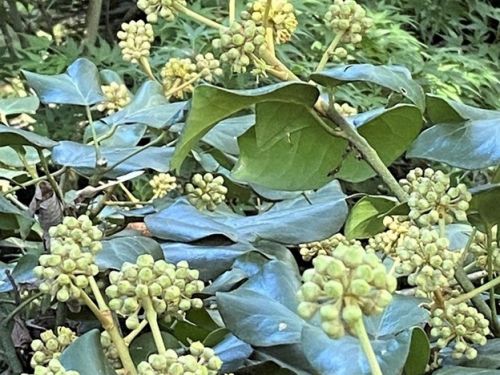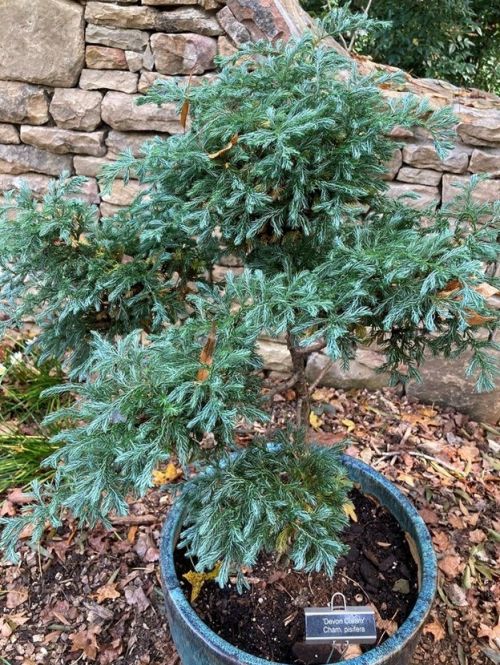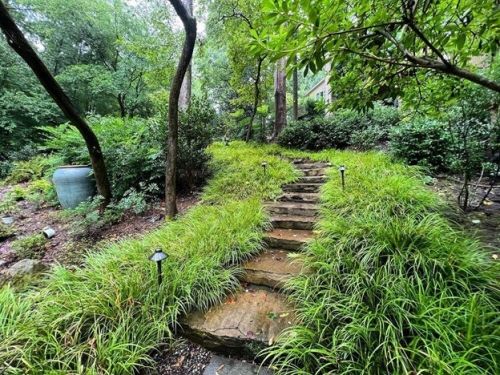 Comments