Rendezvous at Draves Arboretum
Rendezvous at Draves Arboretum
Date: Saturday, September 11, 10:00 AM - Saturday, September 11, 2021, 4:00 PM
Place: , ,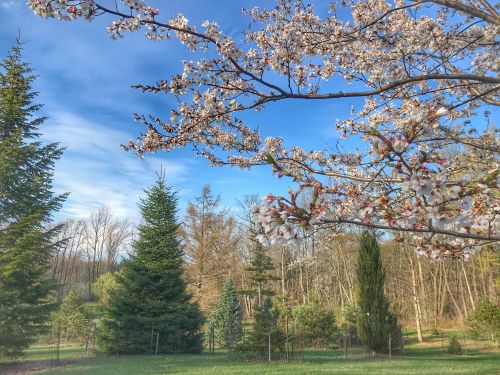 Approximate Schedule:
10:00 AM: Arrival, coffee and pastries
10:30 AM: Self-guided tour of collections of Magnolia, Aesculus, and Hamamelis, as well as many handsome mature conifers. You will diiscover native plants, new, unique cultivars, and the Cornell sponsored Quercus test site.
12:00 PM: Pop-up plant auction and presentation of the ACS Reference Garden plaque.
Afternoon: Continue to explore on your own or lunch at one of the local diners. Visit amazing gardens and nursery locations in Buffalo and Rochester (about an hour's drive to each). Jerry Kral's amazing garden in Rochester and Bergen Water Garden and Nursery in Churchville are both available to visit that day. Register to attend (and ask any questions) via email to:
[email protected]. Registrants will receive a list of all the open gardens and local nurseries as well and an arboretum map by return email.
Limited to 30 attendees. All required Covid protocols will be followed. A return email to you will contain further details.
We look forward to seeing you!
Comments