New Jersey Grafting Workshop with Nancy Vermeulen
New Jersey Grafting Workshop with Nancy Vermeulen
Date: Saturday, February 19, 10:00 AM - Saturday, February 19, 2022, 4:00 PM
Place: 43 Bloomsbury Rd , Franklin Township, NJ 08802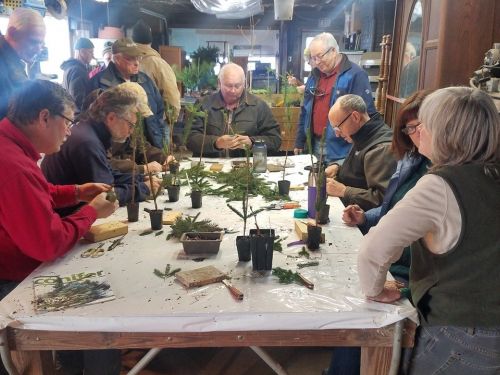 Join us for a grafting workshop with Nancy Vermeulen on Saturday February 19, 2022. Due to flooding damage at Nancy's home and the nursery earlier this year, the workshop will be held at J. Verkade Nursery.

Take a break and enjoy a winter interlude around the wood stove, talk conifers and learn the techniques with master grafter Nancy V. and other 'Coneheads'. Coffee and donuts will be available. Bring your lunch and a grafting knife (if you have one). All grafting stock will be supplied. Cost $50. Payment accepted the day of the event.
Call or email Nancy to reserve a spot - 908 295 1070 ( leave a message) or email [email protected]
Wearing masks will be encouraged but will be optional.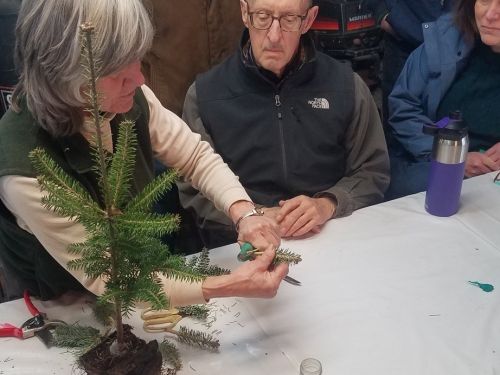 Comments