Master Pruner Series at University of Washington Botanic Gardens - 12 Virtual Sessions
Master Pruner Series at University of Washington Botanic Gardens - 12 Virtual Sessions
Date: Thursday, July 13 - Thursday, August 17, 2023
Place: , ,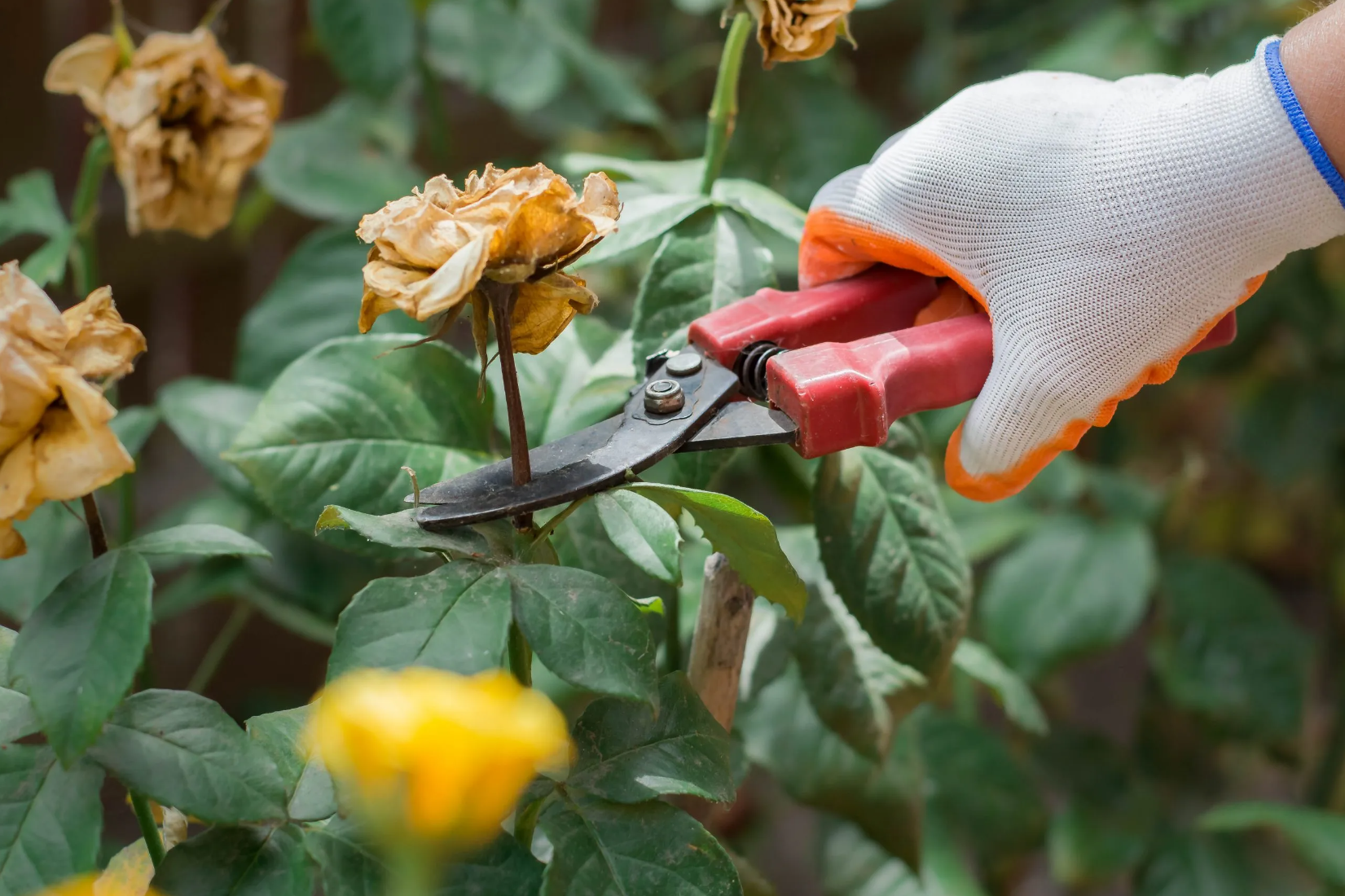 Rose Pruning
Urban Horticulture in partnership with PlantAmnesty, a Seattle-area nonprofit organization whose mission is to provide education, resources, and advocacy to prevent malpruning and preserve urban greenspaces.

The Master Pruner series includes 12 virtual sessions, each one covers a specific topic in pruning including rose, fruit tree, conifer, and rehabilitative pruning. Our summer series will run on Thursdays, July 13th – August 17th from 9:30-11:30am and 12:30-2:30pm PST. Each virtual session is 2-hours long and costs $30. Folks can get a discounted rate by signing up for the full series or by becoming a PlantAmnesty member. Plant Amnesty also offers Master Pruner Certificates for students who complete the full series and attend 3 in-person workshops. We also offer continuing education credits for each lecture, including: APLD, CPH, ecoPRO, ISA, and NALP/WALP. You can learn more and register here: https://botanicgardens.uw.edu/education/adults/professional-continuing-education/pa-pruning-series/
This is not an ACS event, we thought many of you might be interested so we are bringing it to your attention. Thank you.
Comments