Conifer Kingdom Open House
Conifer Kingdom Open House
Date: Friday, April 26, 8:00 AM - Sunday, April 28, 2019, 4:00 PM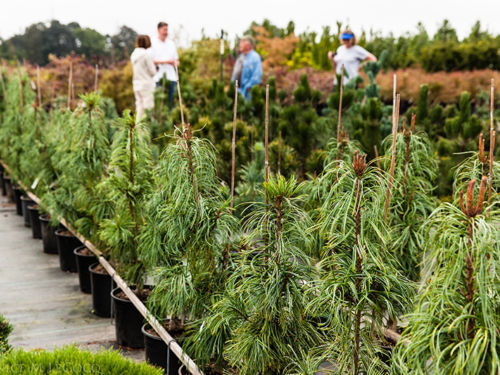 Conifer Kingdom, usually open only by appointment, is holding an open house from April 26-28, 8 am to 4 pm each day and they have invited all ACS members to visit. The spring colors of the Japanese maples and the new conifer growth and cones will be at their peak. CK will have food, drinks, games and contests (prizes are gift certificates!) for attendees. It will be a family-friendly event with activities for all ages.
Conifer Kingdom has been a big supporter of the ACS and our meetings and auctions. If you are near Silverton - or want an excuse for a road trip! - you won't want to miss this opportunity.
And ACS members get 10% off on onsite purchases!
Comments