Conifer Grafting Basics: the How and the Why - Zoom Presentation
Conifer Grafting Basics: the How and the Why - Zoom Presentation
Date: Saturday, February 27, 12:00 PM - Saturday, February 27, 2021, 2:00 PM
Place: Your living room , Zoom,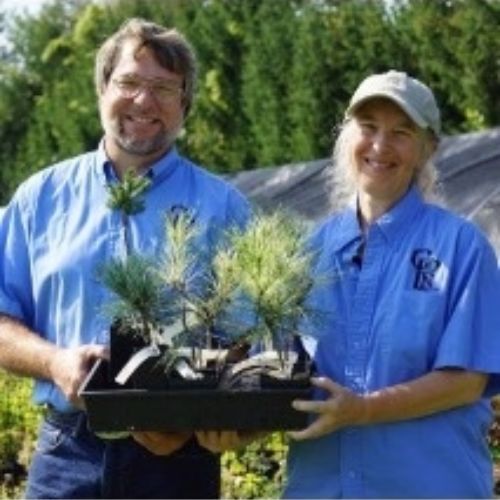 Join Ted Hildebrant for a session on conifer grafting and learn some of its secrets. Ted will cover the basics of grafting including why we do it, how it is done, and what is required to be successful at it. He will also provide tips for the after-care and culture of young grafts in your own gardens. The session will cover the science behind the grafting process, demonstrate how it is done, and include an opportunity for questions and answers.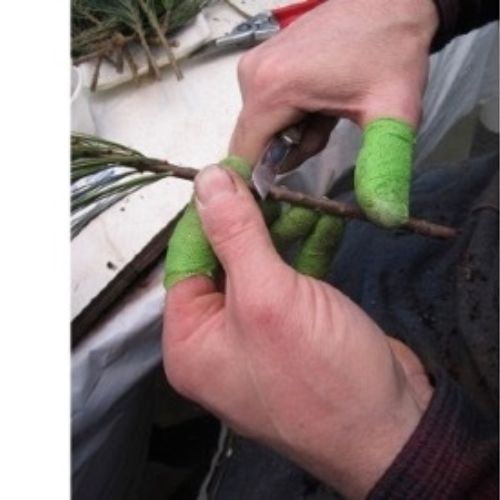 Ted Hildebrant is the owner/operator of Coldwater Pond Nursery in Phelps, NY along with his partner Elly Keyel and their dedicated team of helpers. Ted is a third-generation nurseryman and propagator and has been grafting for over 30 years; some of them even successfully! Ted and the team at Coldwater currently produce approximately 15,000 grafts per year for their own production needs as well as for other nurseries, arboretums, and individuals throughout the Eastern United States.
Reservations are limited. You must be an ACS member to participate.
To reserve and receive the Zoom link, please email [email protected].
Note: Time is Eastern Standard Time.
Comments