Bayard Cutting Arboretum - Zoom Presentation
Bayard Cutting Arboretum - Zoom Presentation
Date: Sunday, February 28, 4:00 PM - Sunday, February 28, 2021, 5:00 PM
Place: The comfort of your home , ZOOM,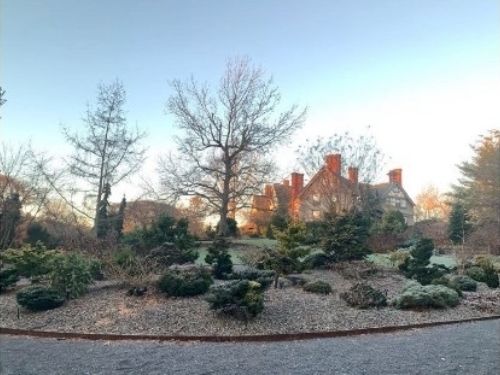 Please join us for a presentation in our Reference Gardens of the Northeast Region at 4pm EST on Sunday, February 28.
Sunday Virtual Series. The Bayard Cutting Arboretum was the recipient of the 2021 Jean Iseli Memorial Award. You can read the background and description here. Presenting as a team will be:
Nelson Sterner, Executive Director
Kevin Wiecks, Landscape Coordinator
Joy Arden, GIS Specialist
Reservations are limited, and you must be an ACS member to participate.
To reserve and receive Zoom link, please email [email protected]. Use code name: Bayard Cutting. Please make sure to include your full name.
Please note: time is Eastern Standard Time.
Comments
Would like to sign up for this. I'm a member. Katherine Freshley at [email protected]