CANCELED - Spring Rendezvous in Historic Columbia, SC
CANCELED - Spring Rendezvous in Historic Columbia, SC
Date: Saturday, March 21 - Saturday, March 21, 2020
Place: , Columbia, SC 29201
Due to concerns about COVID-19, the Southeast Region is canceling its spring rendezvous in Columbia, South Carolina. We hope to reschedule this opportunity to explore the Historic Columbia gardens once the threat has passed.

+++++++++++++++++++
The Southeast Region announces a fabulous spring rendezvous in Columbia, South Carolina, to explore the Historic Columbia gardens and so much more!
On March 21st at 9:00 a.m., we'll meet at the Belser Arboretum gate at 4080 Bloomwood. We will start the morning with a guided tour, which will include the Historic Columbia gardens, as well as the W. Gordon Belser Arboretum (https://sc.edu/study/colleges_schools/artsandsciences/biological_sciences/research/resources_facilities/arboretum/index.php)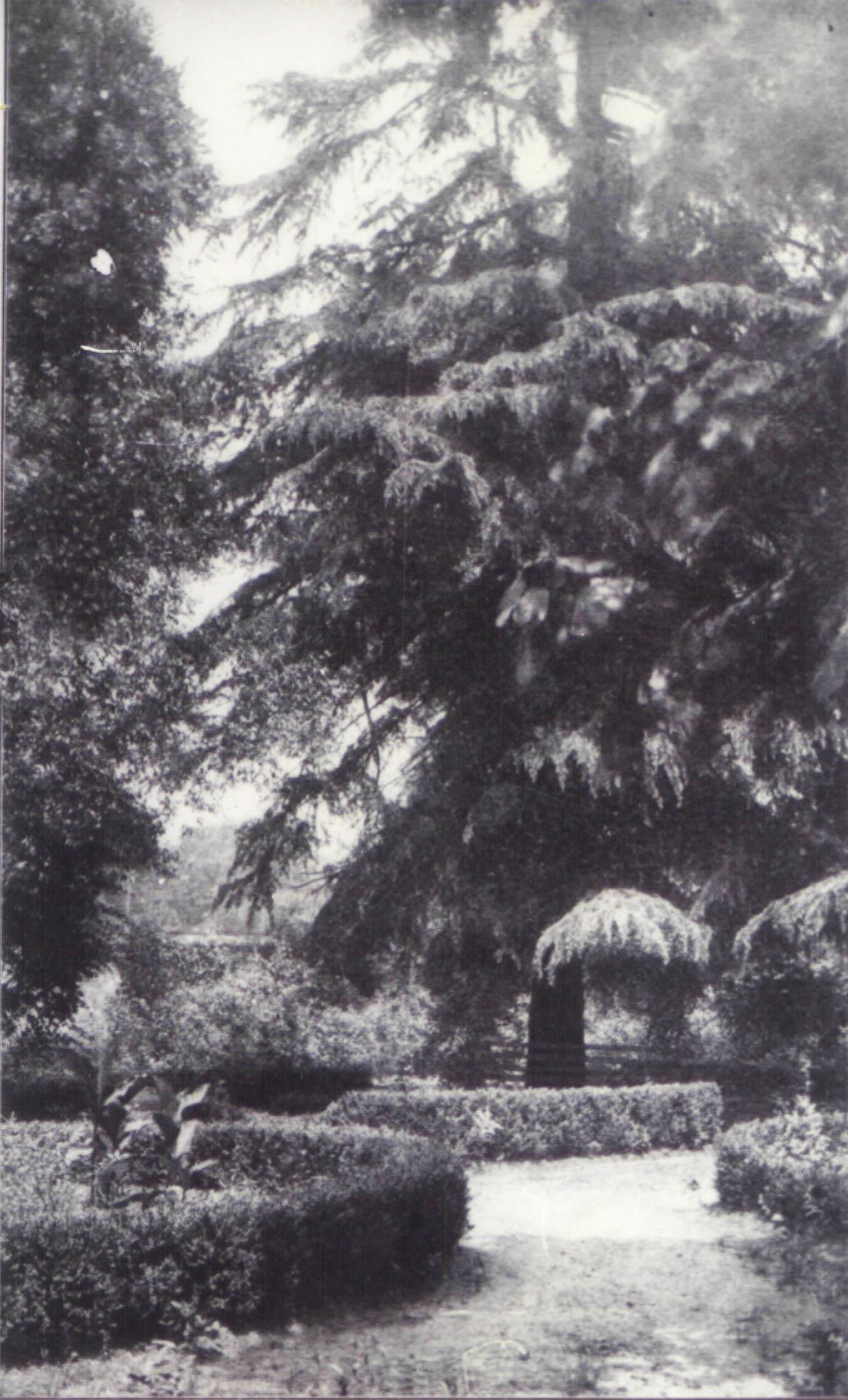 The Hampton-Preston Gardens ca. 1900

Following the tours, we will have a break with a wonderful box lunch from a local restaurant in one of the historic carriage houses, and Keith Mearns, Director of Historic Columbia, will give a talk on the gardens. After Keith's lecture, we will go over to Riverbanks for a guided tour of the botanical garden. Following the tour, we'll cross the Broad river to the zoo. There are many wonderful plants and gardens at the zoo, but we will not have a guided tour, so you can wander the grounds on your own. We will make sure you have a list of highlights you won't want to miss. Note: there is a fee to tour the zoo.
There are several inns, Bed and Breakfasts, and traditional hotels within five city blocks of our meeting place. You will need to make your own reservations, if you're staying over. A couple of hotels close to our meeting point are the Sheraton Columbia Downtown Hotel and the Inn at USC.
Registration is $25 per person which includes lunch. Please mail your check, made out to ACS Southeast Region, to Jeff Harvey, 2910 Poplar Hill Road, Watertown, TN 37184.
Comments
Here is the information you requested, Marilyn:
We will be meeting at 9:00 am at the Belser Arboretum at the gate on 4080 Bloomwood Road, Columbia, SC. We will have a guided tour, then drive a short distance to Historic Columbia where we will tour a couple of historic properties and gardens before having lunch and a talk by Keith Mearns. After lunch you have a chouce of going to the Riverbanks Zoo & Gardens for $17.95 or garden center hopping.
Please see the events page on the website for additional information and registration details.

Hope to see you there! Sandy