2023 Central Region Annual Conference
2023 Central Region Annual Conference
Date: Thursday, June 8, 9:00 AM - Sunday, June 11, 2023, 5:00 PM
Place: 1609 NW US Hwy 50 , Kingsville, MO 64061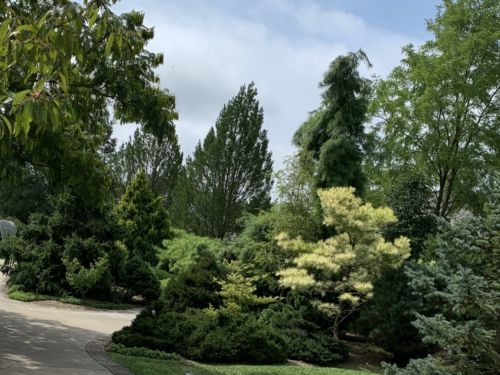 The Central Region would like you to save the date for their 2023 annual conference, to be held at an as-yet-to-be-selected hotel in Kansas City, Missouri. Powell Gardens, an ACS reference garden in Kingsville, MO, will be featured as part of the meeting.
The tentative schedule is:
June 8-9 Open Gardens
June 9-10 Meeting Events, Lectures and Meals
June 11 Check Out, Parking Lot Sale, Open Gardens
Watch this space for details as they become available.
Any questions, please contact Deb Guardia, co-chair, planning committee.
Comments