2023 Collectors' Conifer of the Year - Orders closed Feb 1st
2023 Collectors' Conifer of the Year - Orders closed Feb 1st
Date: Wednesday, February 1, 8:00 AM - Wednesday, March 15, 2023, 10:00 PM
Place: 8441 Wayzata Blvd , Golden Valley, MN 55426
We are so happy to announce that in the 18th year of the CCOY program, we are back in business after its 2022 hiatus. Last year due to the impact of unprecedented weather conditions, insufficient inventory was available at the time to fulfill CCOY needs. Looking back even further, CCOY temptations were first available as a member benefit in 2006 with the intent of adding enjoyment and excitement to members' landscapes. Besides providing for great opportunity to enrich the therapeutic and creative side of gardening, another important aspect of the program is that sales support the Society's efforts to promote conifer utilization and appreciation.

If you'd like to place an order today, you can order HERE now. Thank you for your continued participation!
For CCOY 2023, we have one species of dwarf, colorful, interestingly textured, false cypress and two larger growing, pines. One pine has a narrow, upright, irregular structure and the other is fuller and more pyramidal that transforms to a brilliant beacon of yellow in the winter. And for a historical note and opportunity, two CCOY honorees from 2018 and 2020 are available this time for anyone that has missed acquiring them or just needs to have another to make a special addition to their garden.
So may your conifer passion be assuaged with the following garden gems that offer varied colors, textures, hardiness, and diversity of form. Life is short, indulge and savor!
Visit us here for more information Collectors' Conifer of the Year | American Conifer Society.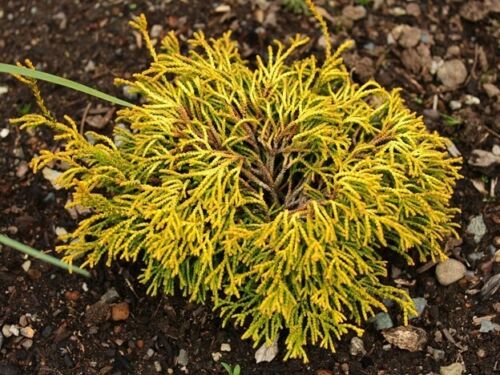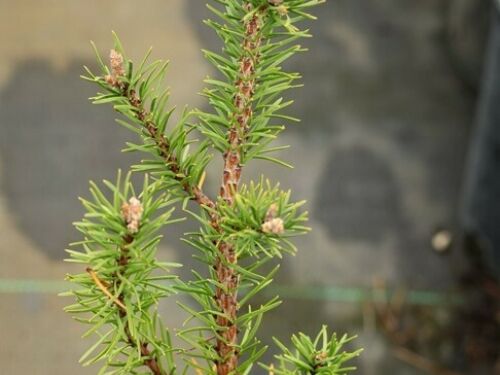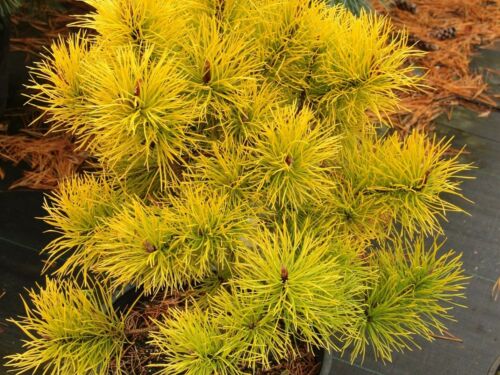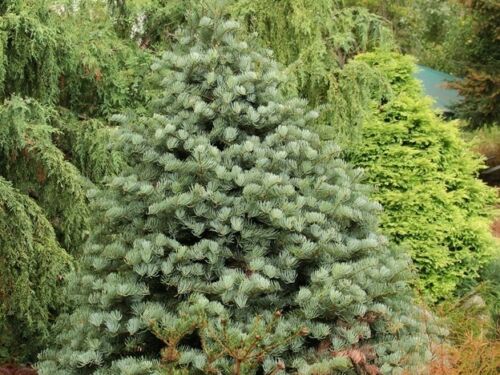 Comments