Tsuga canadensis 'Jervis' / Jervis Canadian hemlock
Tsuga canadensis 'Jervis' is a dense, conical, slow-growing selection of Canadian hemlock that is distinctive through its clumpy, very compact growth habit, irregular branching and a tendency to form small fasciations at the branch tips. Foliage is typical dark green of the species and can be very small (0.12 inch / 3 mm long) at the branch tips, but otherwise normal along the main branches. Typical rate of growth in most area is up to 3.5 inches (9 cm) per year, resulting in an irregular shrub 3 feet (90 cm) tall and 2 feet (60 cm) wide after 10 years in the garden. This plant is highly recommended for gardeners and collectors who want an irregular focal point within a planting.
This cultivar originated as a seedling selected in 1956 by G.G. Nearing of Ramsey, New Jersey. The original plant was a natural mutated plant that Nearing found near Port Jervis, New Jersey. It was originally introduced two names, 'Jervis' and 'Nearing.' The former proving to be more popular in the nursery trade and as such, became the established cultivar name.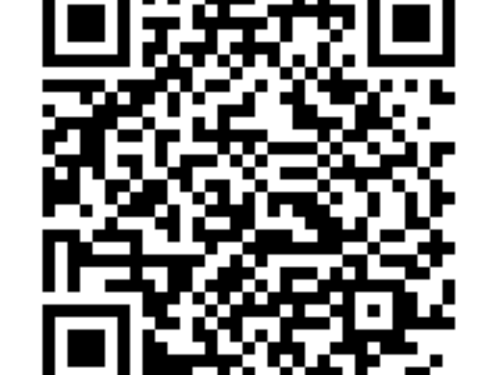 Attribution from: Derek Spicer and Aris Auders; RHS Encyclopedia of Conifers; ©2012 Kingsblue Publishing