Tsuga canadensis 'Betty Rose' / Betty Rose Canadian Hemlock
Tsuga canadensis 'Betty Rose' is a very slow-growing, irregularly globose dwarf selection of Canadian hemlock with two creamy white flushes of new foliage, in spring and again in late summer, very untypical and quite striking. Branchlets are very pubescent near the tips. Leaves are very irregularly arranged and forward pointed. After 10 years of growth, a mature plant will stand approximately 8 to 10 inches (20 - 25 cm) tall and slightly wider, suggesting a growth rate of less than 1 inch (2.5 cm) per year.
Click here to see the original description of this conifer as published in the first Conifer Society Bulletin, VOL. 1, NO. 1, Summer 1983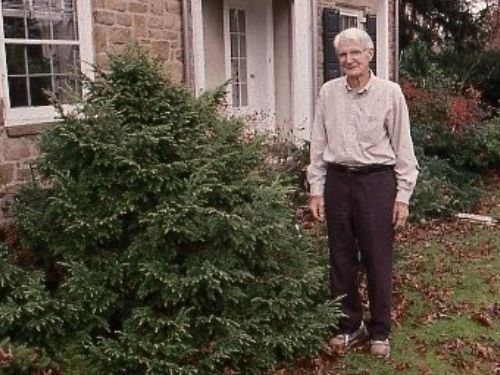 The original plant was found in the wild in 1973 near Vanceboro, Maine by Francis J. Heckman of Ambler, Pennsylvania and named for his wife. At the time, despite being quite old, the plant was only 24 inches tall and 26 inches wide (60 by 90 cm). The small size and double flush of white growth was the reason why this cultivar was featured on the cover of the first issue of the American Conifer Society's Bulletin.
Click here to see the original registration document from May, 2000 for this cultivar.
Click here to see Francis Heckman's obituary detailing some of his life's work and service to the ACS.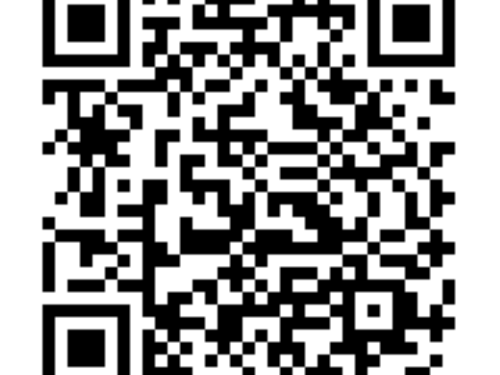 Attribution from: Historic documents courtesy of former ACS President, Frank Goodhart