Tsuga canadensis 'Abbott's Pygmy' / Abbott's Pygmy Canadian hemlock
Tsuga canadensis 'Abbott's Pygmy' is possibly the smallest-known Canadian hemlock cultivar and also one of the smallest of all conifers. It is a globose plant with tiny dark-green leaves and prominent buds. Despite its diminutive size, this is a tough hardy plant. Only needs protection from the strong afternoon sun and, more importantly, protection from foot traffic. A mature plant will only grow to dimensions of 8 - 12 inches (20 - 30 cm) tall and wide, suggesting a rate of growth of less than 1 inch (2.5 cm) per year.
This cultivar was found in 1933 in nature on the west bank of the Winooski River, north of Richmond, Vermont by Frank L. Abbott. It is better known in the nursery trade under the illegitimate name, 'Pygmaea'.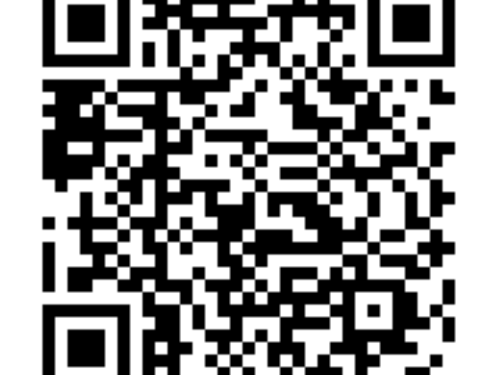 Attribution from: Iseli Nursery, Inc. online catalog