Reference Gardens
Since 2008, the American Conifer Society has been partnering with public gardens throughout the United States to recognize noteworthy conifer collections through a special designation, the ACS Reference Garden. These gardens provide wonderful opportunities to educate the public about growing conifers, using conifers in a home landscape, and building enthusiasm about conifers and the American Conifer Society. To receive a Reference Garden designation, a garden must meet several criteria, including the number of conifers in their collection, accurate labeling of the conifers and appropriate maintenance of the conifer collection.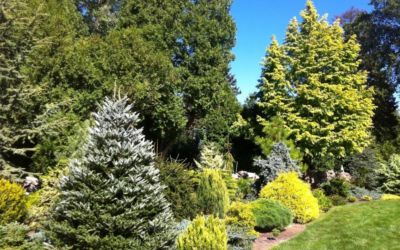 Reference Gardens 101
Read about the Reference garden program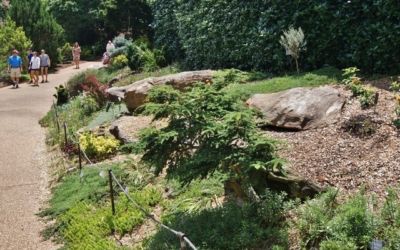 Reference Garden Program Guide
Are you a public garden interested in partnering with the ACS? You'll need to read the Reference Garden Program Guide.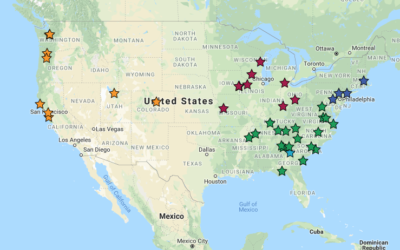 Reference Gardens Map
Check out our complete regional map of ACS Reference Garden locations.
Please direct any further questions to the regional officers, whose contact information may be found on the regional information page.