Pseudotsuga menziesii 'Wycoff's Dwarf' / Wycoff's Dwarf Douglas-fir
Pseudotsuga menziesii 'Wycoff's Dwarf' is a dwarf compact selection of Douglas-fir that grows as a rounded globose form in its formative years and later becomes upright and conican. After 10 years, a mature specimen will only measure 20 inches (50 cm) tall and 30 inches (74 cm) wide a growth rate of 1 to 2 inches (2.5 - 5 cm) per year. In 2000, at 50 years of age, the original plant was only 8 feet (3.8 m) tall.
This cultivar originated as a seedling selected in the 1950s by Hugh Wycoff at his Christmas tree farm in Laura, Illinois. Chub Harper, Moline, Illinois, introduced it to the nursery trade via his vast network of conifer collectors throughout the midwest.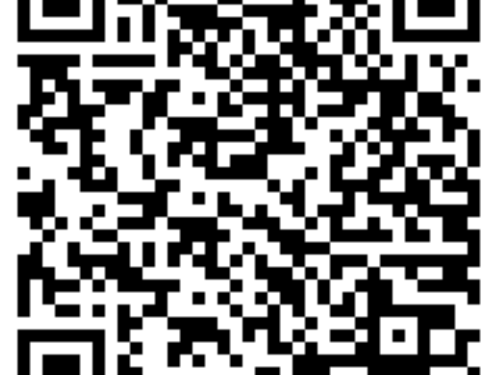 Attribution from: American Conifer Society Bulletin - Vol. 16 No. 1. An article "An Illinois Conifer Heritage" by Chub Harper that outlines all of Hugh Wycoff's discoveries.