Pinus sylvestris 'Repens' / Repens Scots pine
Pinus sylvestris 'Repens' is a flat-growing, almost creeping selection of Scots pine that develops short, horizontal side shoots and long, deep gray-Blue needles. After 10 years of growth, a mature specimen will spread up to 12 feet (4 m) broad, but will be 3 feet (1 m) at the most in height, suggesting an annual rate of growth of 1 foot (30 cm) or more, overwhelming more outward than up.
This cultivar was found in the late 1970s growing in nature at Skylands Farm (now Ringwood State Park), New Jersey by Joel Spingarn, Baldwin, Long Island, New York. It is possible that more than one clone over time has been given this name; none of which can be considered legitimate unless they can be proven to have been named prior to 1959.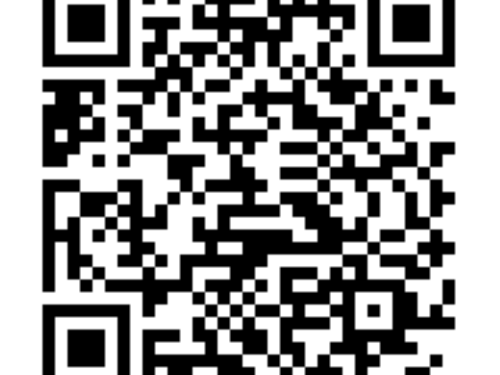 Attribution from: Aris Auders & Derek Spicer; RHS Encyclopedia of Conifers; ©2012, Kingsblue Press