Pinus parviflora 'Shiobara' / Shiobara Japanese White pine
Pinus parviflora 'Shiobara' is a vigorous, large, broadly upright selection of Japanese White pine with short, narrow, lush, light green needles. After 10 years of growth, a mature specimen will stand in excess of 10 feet (3 m) tall and 4.5 feet (1.5 m) wide, an annual rate of growth of nearly 12 inches (30 cm).
This is an old cultivar that originated long ago in Japan. At first, 'Shiobara' was used as a group name for trees of local provenance from the Tochigi Prefecture. Now, the name only applies to this single clone in the western nursery trade. At times, one will see this plant listed as, 'Shiobara-goyo.' In addition, Hillier Nurseries of the United Kingdom lists a cultivar called 'Shirobana,' which is very likely a misspelling for this plant.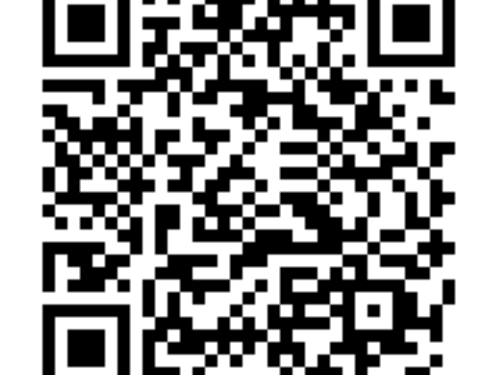 Attribution from: Aris Auders & Derek Spicer; RHS Encyclopedia of Conifers; ©2012, Kingsblue Press