Pinus parviflora 'Negishi' / Negishi Japanese white pine
Pinus parviflora 'Negishi' is an upright dwarf selection of Japanese white pine with open branching holding short ascending branchlets and short, gray-green-Blue needles. After 10 years of growth, an unpruned specimen will measure 3 feet (1 m) tall and 2 feet (60 cm) wide, an annual growth rate of 3 to 4 inches (7.5 - 10 cm). Since this is a very popular subject for bonsai and Niwaki training, one rarely encounters unpruned trees in cultivation.
This cultivar is very likely to be an old cultivar long used and propagated in Japan. Its first mention in western horticulture literature was in publications by Bill Valvanis and Günter Horstmann nursery in the late 1970s. It's first mention listed it with the provisional name of 'Bonsai.'
However, in 1970, W.J. Spaaren nursery of Boskoop, The Netherlands imported a very different looking plant under the same name which had much Bluer, somewhat twisted foliage and a more robust growth habit. Spaaren introduced this plant with the provisional names of 'Bonsai' and 'New Seedling.'
In the 1993 book, World Checklist of Conifers, Humphrey Welch and Gordon Haddow suggested that the smaller plant described by Valvanis should revert to its provisional name of 'Bonsai,' allowing the Dutch plant to use the name, 'Negishi.' This decision would need to sanctioned by the International Cultivar Registration Authority.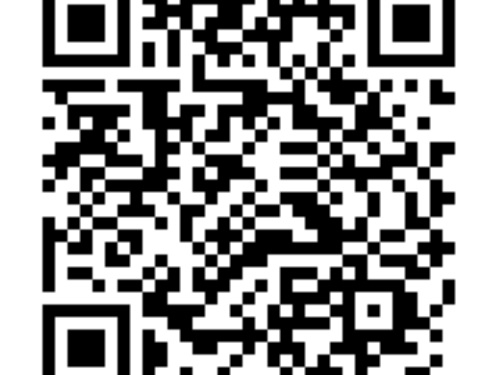 Attribution from: Aris Auders & Derek Spicer; RHS Encyclopedia of Conifers; ©2012, Kingsblue Press