Pinus parviflora 'Aoi' / Aoi Japanese White pine
Pinus parviflora 'Aoi' is a narrow, upright, well-branch small tree-form of Japanese white pine with curved Blue-grey needles held in tight bunches of foliage along the branches branches. Its growth habit is irregular upright habit, but can be easily maintained in a tight compact form through yearly candle pruning and use of other aesthetic pruning techniques. Left to its own devices, 'Aoi' will begin to "open up" after a few years, eventually becoming a large specimen in the landscape. Unmaintained, this cultivar will grow up to 2 feet (60 cm) per year, so depending on the pruning skills and desires of the plant's owner, this plant can mature anywhere from 3 feet (1 meter) to 20 feet (6 m) tall 2/3 to 3/4 as wide after 10 years in the garden or landscape. It is an extremely good choice for a spot in full sun.
This is undoubtedly an old cultivar that had originated in Japan long ago. Bill Valvanis, one of America's top Bonsai artists, first brought it to the attention of the American nursery trade in the mid-1970s. "Aoi" means Blue in the Japanese language.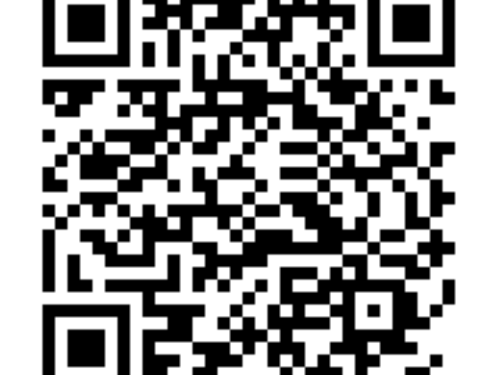 Attribution from: Aris Auders and Derek Spicer; RHS Encyclopedia of Conifers; ©2012 Kingsblue Press