Pinus lawsonii / Lawson's pine
subgenus Pinus, section Trifoliae (Duhamel), subsection Australes (Loudon).
Pinus lawsonii, first described in 1862 by Benedikt Roezl (1823–1885) ex George Gordon (1806–1879) et Robert Glendinning (1844 - 1928) is commonly known as Lawson's pine, as well as, Pino ortigillo in the Spanish language. The species name honors Scottish nurseryman, Charles Lawson (1794 - 1873), who, in his nursery in Edinburgh, grew many conifers sourced from western American seed, most notably Chamaecyparis lawsoniana.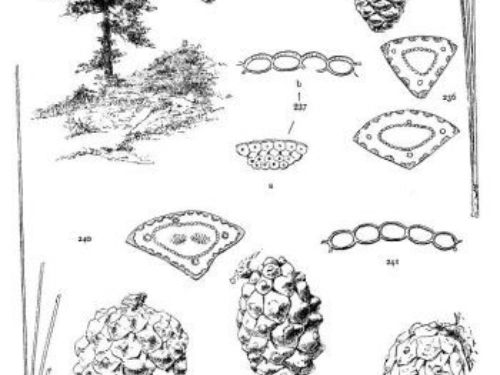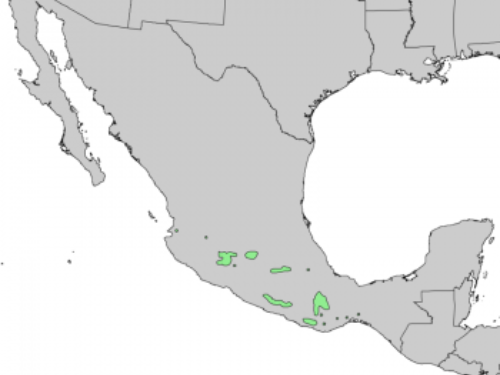 Attribution from: Aljos Farjon and B.T. Styles; Pinus (Pinaceae); ©1997, Flora Neotropica Monograph 75, The New York Botanical Garden, New York, NY.