Pinus cembra 'Pygmaea' / Pygmaea Swiss Stone pine
Pinus cembra 'Pygmaea' is a slow growing dwarf selection of Swiss Stone pine with a beehive-shaped, broadly conical structure, dense short branches, and very thin, outspread to drooping Blue-green needles that grow to uneven lengths. After 10 years, a mature specimen may reach 16 inches (40 cm) in height, implying a growth rate of 1 to 2 inches (2.5 - 5 cm) per year.
This is a very old cultivar in the nursery trade, being first recorded by Élie-Abel Carrière in 1855 and has been widely planted in European gardens. Its origin has been completely confused with that of the similar Pinus pumila 'Pygmaea.' In his book, Manual of Cultivated Conifers, Gerd Krüssmann suggests that the true cultivar may be lost to cultivation. The reader should note that the rather vigorous plant widely grown in North America may be a different cultivar entirely.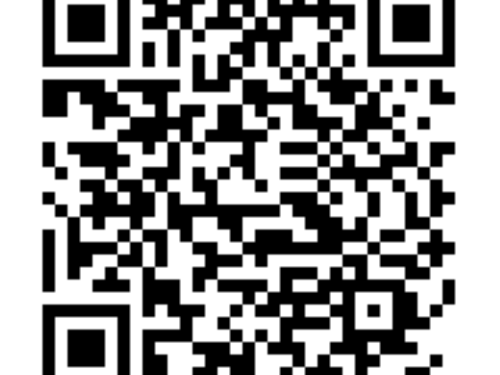 Attribution from: Aris Auders & Derek Spicer; RHS Encyclopedia of Conifers; ©2012 Kingsblue Press