Picea pungens 'Early Cones' / Early Cones Colorado spruce
Picea pungens 'Early Cones' is flat-topped, bushy selection of Colorado Spruce, growing twice as wide as high. It is notable for producing cones at the branch tips at a very young age, making it an "Acrocona-like" version of Picea pungens. When the cones appear in the spring, they are a very showy purplish red, later maturing to paper-bag brown. The needles are a bit finer than those of the species, yet are typically prickly and a nice shade of Blue. Expected annual growth of around 2 inches (5 cm) will produce a specimen approximately 2 feet (60 cm) wide and 18 inches (45 cm) tall after 10 years. This is a suitable plant for any garden where a small Blue cushion is desired. The cones should be considered a valuable bonus attribute.
This cultivar originated as a seedling selected in the late 1980s by Peter and Joe Versteege, Ferny Creek Nursery, Victoria, Australia who later introduced it to the nursery trade in 1992.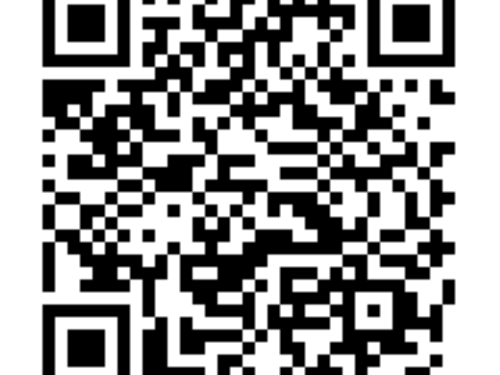 Attribution from: Robert L. Fincham; Small Conifers for Small Gardens; ©2011, Coenosium Press