Picea glehnii / Sakhalin spruce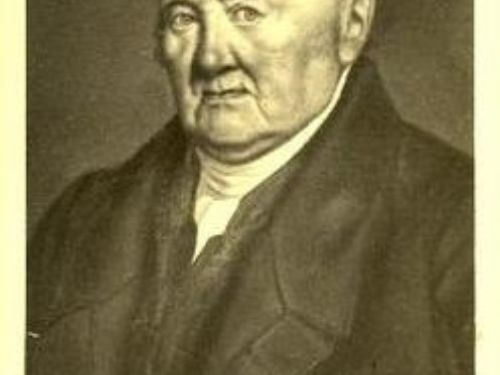 Picea glehnii, as described in 1880 by (F. Schmidt) Maxwell Tylden Masters (1833–1907), in The Gardeners' Chronicle, 13th edition, is commonly known as Sakhalin spruce; as well as アカエゾマツ (aka ezo matsu) in the Japanese language. This species name honors Peter von Glehn (1835–1876), who accompanied the first botanical author, Friedrich Schmidt, on the Russian Geographical Society expedition to eastern Asia in 1961. during which time he collected the type specimen on Sakhalin island.
Description. Sakhalin spruce is an evergreen coniferous species of tree that grows to mature heights of 100 feet (30 m); with a trunk up to 40 inches (100 cm) in diameter, measured at breast height. The crown of a mature tree is pyramidal to conical, presenting long, narrow branches which spread short and horizontally.
Bark is gray-brown, fissured and peeling off in scales.
Branchlets is red-brown in color, and grooved, with densely puberulent brownish pulvini measuring 0.024 to 0.028 inch (0.6 - 0.7 mm) long.
Leaves (needles) are coriaceous and linear, with a quadrangular cross-section. Individual needles measure 0.32 to 0.48 inch (8 - 12 mm) long, by circa 0.04 inch (1 mm) thick; with a pointed apex; and deep green color, with two distinct white stomatal bands on adaxial surfaces and two indistinct lines on abaxial surfaces.
Flowers June, solitary, terminal on previous year's shoots.
Pollen cones have cylindric shape, and are peduncular with slender stalk, measuring circa 0.08 inch (2 mm) long. Pollen cones are red-brown in color, measuring 0.28 to 0.56 inch (7 - 14 mm) long, by 0.16 inch (4 mm wide), with numerous stamens.
Seed cones are subsessile, with a cylindric shape, colored red-purple, when young, maturing brown in September. Individual cones measuring 1.2 to 2 inches ( 3 - 5 cm) long, by 0.8 to 1 inch (2 - 2.5 cm) wide.
Cone scales are numerous, and persistent, with thinly woody texture, an orbicular-obovate outline, cuneate to base. Each measures 0.32 to 0.4 inch (8 - 10 mm) long and wide.
Bract scales are small and acute, measuring circa 0.12 inch (3 mm) long, by 0.06 inch (1.5 mm) wide.
Seeds are obovate in shape, and pale brown in color, measuring circa 0.12 inch (3 mm) long, by 0.06 inch (1.5 mm) wide; with pale brown obovate wings, 0.2 to 0.32 inch (5 - 6 mm) long, and 0.12 to 0.16 inch (3 - 4 mm) wide.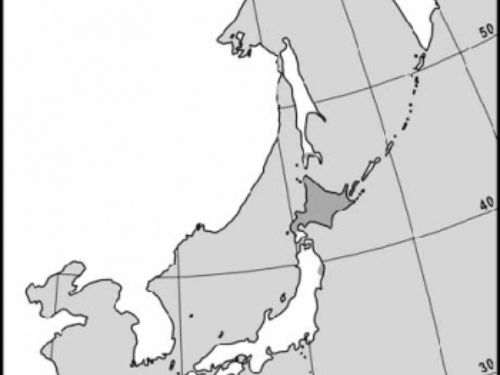 Distribution. This species is native to Russia — southern Sakhalin and the Kurile islands; as well as Japan — Kuriles, Hokkaido and northern Honshu islands (Iwate Prefecture, Mt. Hayachine), growing from near sea level to 5,400 feet (1,600 m) elevation. It's preferred climate is cold, wet, maritime thriving in poor, rocky, basic soil.
Hardy to USDA Zone 4 — cold hardiness limit between -30° and -20°F (-34.3° and -28.9°C).
Although most resources literature describe this species a zone 4 and 5 plant, it is known to have survived winters in Manitoba, Canada (USDA Zone 3a) for 3 years without any problems, although plants are still small. Don Howse of Porterhowse Farms also shows it as a zone 3 plant. Gerd Krussmann reports in Manual Of Cultivated Conifers as, "very hardy; in its habitat often growing in cold, marsh soil."
Attribution from: K. Iwatsuki, T. Yamazaki, D.E. Boufford, and H. Ohba (editors); Flora of Japan, Volume 1. Pteridophyta and Gymnospermae; ©1995, Kodansha, Tokyo, Japan.