Cryptomeria japonica 'Vilmoriniana' / Vilmorin's Japanese cedar
Cryptomeria japonica 'Vilmoriniana' is an irregularly dense dwarf selection of Japanese cedar with short, stiff branches and very numerous branchlets with slightly nodding tips, a characteristic which distinguishes it from 'Compressa,' a very similar cultivar. Foliage is very stiff and robust, light green in summer, turning russet-brown in winter. Typical rate of growth in most areas is around 1 to 2 inches (2.5 - 5 cm) a year, resulting in a 15 to 20 inch (35 - 50 cm) globe after 10 years in the garden.
This cultivar originated in Japan in the late 1800s and brought to Europe around 1904 by noted French botanist and plant collector, Phillipe de Vilmorin (1872–1917). From there, 'Vilmoriniana' has become a favorite and is found in conifer collections world-wide.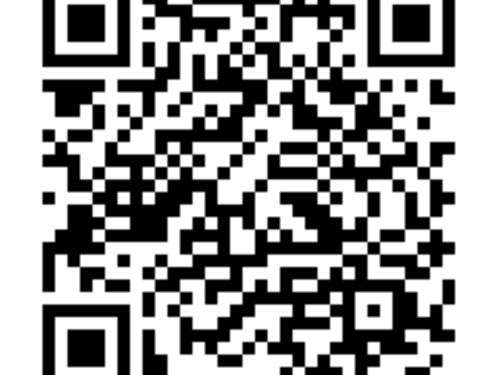 Attribution from: Aris Auders and Derek Spicer, RHS Encyclopedia of Conifers, ©2012 Kingsblue Publishing